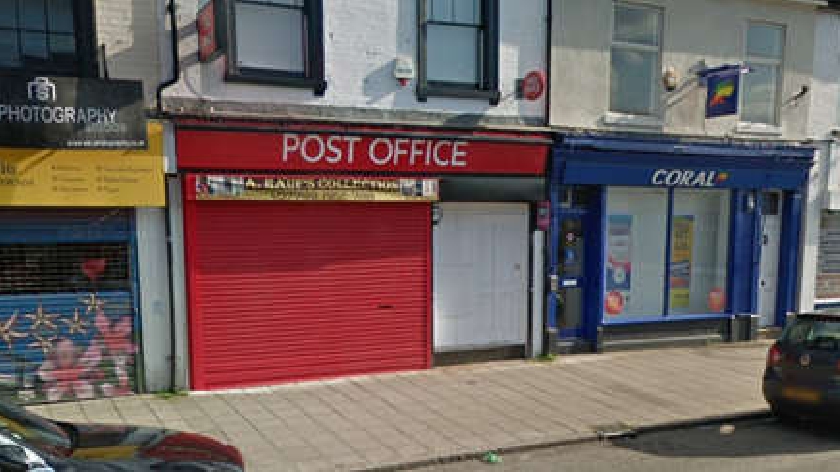 Image: Google Maps
The Post Office in Wolverton will remain closed until further notice.
Due to the resignation of the operator, the Post Office on Stratford Road will be closed until further notice.
The Post Office Ltd will now be looking for other premises. We will work with them to try and find alternative venues.
The news follows as local residents were taking to social media to investigate the sudden closure of the Post Office.
Allison Wallace, Network Provision Lead, said: "Regrettably, following the resignation of the postmaster and the withdrawal of the premises for Post Office use the above branch closed temporarily on Wednesday 18 August 2021.
"Please accept my apologies for the late notification on this occasion. Looking after a nationwide network of Post Office services, we have a responsibility to make sure every service makes the best possible use of resources, while ensuring that customers can still access our products and services.
"I can assure you that we will continue to work to find a solution that will provide a Post Office service to the local community"
The Post Office Ltd ask that any questions residents would like to raise about this matter, are sent via the National Consultation Team.
Comments will not be kept confidential unless marked as "In Confidence".
You can find alternative an alternative Post Office here.