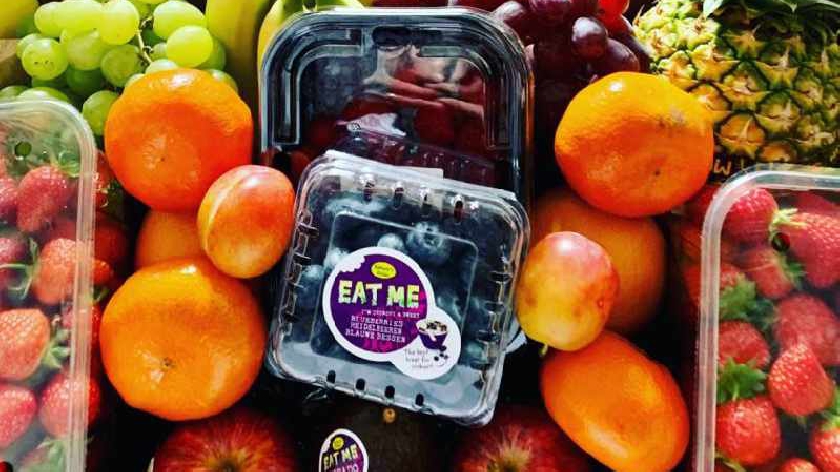 A local greengrocer that has a stall within the bustling Milton Keynes market launched an online shop as a result of the pandemic.
The business has changed a lot within the past decade, and the team behind the large market stall launched The Online Green Grocer during the first lockdown to further develop.
It has proved a hit, as they even have had over 200 orders a day at some of their busiest points through the lockdown periods.
The team has been based in the heart of Milton Keynes for over thirty years and are known as "Best Fruit".
Serving the restaurants, takeaways and caterers of Milton Keynes, they deliver the freshest of produce right to the door.
Daniel and the team have said: "it's simple for us we give the customer something they can't get anywhere else with regards to the freshness we offer and can deliver and that makes them want to come back".
Online Green Grocer is open from 7am – 5:30pm Tuesday – Friday and 8am – 4:30pm Saturdays and Sundays
To find out more, and to order, click here.