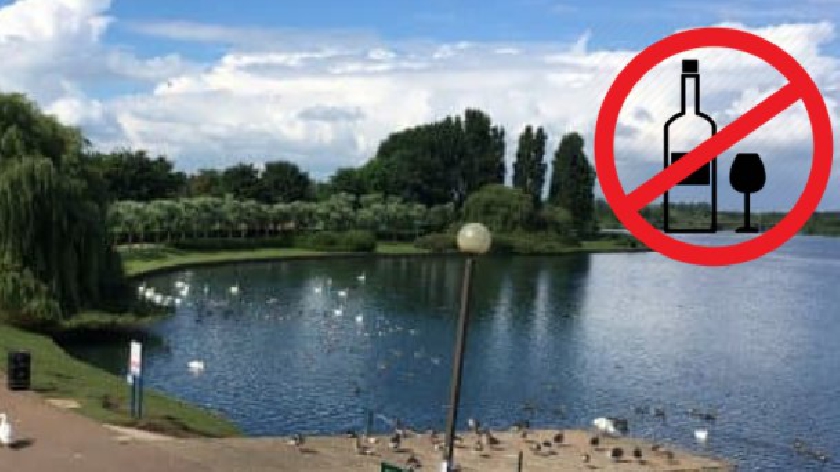 Willen Lake, a popular family spot, has announced a ban on alcohol being consumed on-site.
The Parks Trust, which owns Willen Lake, has said that a Public Spaces Protection Order will be enforced from 31st March 2021.
This means that just two days after lockdown lifts, and the rule of six is allowed, it will be an offence to consume alcohol at the lake.
The order has been achieved in partnership with Milton Keynes Council, meaning that alcohol cannot be consumed, or brought to, Willen Lake - unless within a licensed area such as The Lakeside Pub & Grill.
By introducing this alcohol ban, The Parks Trust hopes this will create a more safe and family-friendly environment.
A spokesperson for the charity added: "Last year we saw over 50% of waste was alcohol-related on busy weekends and we saw huge increases in anti-social behaviour at the same time."
Residents that do not comply with the alcohol ban could face a Fixed Penalty Notice or prosecution resulting in a maximum fine of £500.
There are other areas in Milton Keynes that have a Public Spaces Protection Order; these include Campbell Park, Central Milton Keynes, Newport Pagnell, Olney, Stony Stratford, Bletchley, and Wolverton.