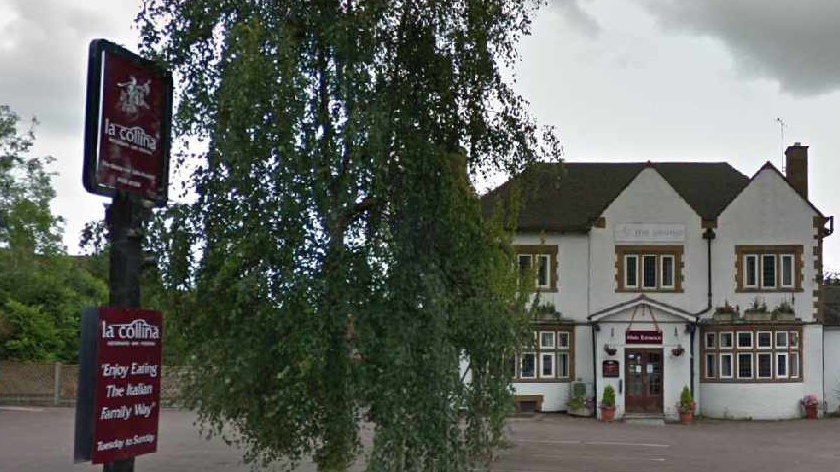 La Collina in Little Brickhill was a huge hit with the locals, but the owners have decided to close their doors.
In a post on Facebook, La Collina's owners declared that with a heavy heart their adventure had come to an end.
The restaurant, which is currently operating as a takeaway, will close on 30th January after serving customers for 13 and half years.
After opening during the 2007 recession, it's been the home to; parties, weddings, birthdays, anniversaries and many other celebrations.
La Collina thanked its customers for all their support over the years and many customers spoke of their sadness over the closure.
Martin Hogarth said: "A sad day Tony, We have very fond memories of many fantastic evenings spent propping up the bar or having a lovely meal when we lived in Little Brickhill.
"Good luck for the future."
Sam Butler told the owners that he would miss their vegan food.
He said: "So sad to hear this news, absolutely love visiting you for your amazing vegan menu!
"Will be sad to see you go!"
Like many others, Marian Welch wished the owners well in their future.
She said: "Antonio and family this I'd terrible news for us you and your fabulous food will be missed.
"Thank you for all the good times and I wish you more success in whatever you do next."
The owners will still continue to run their online shop of Italian food.