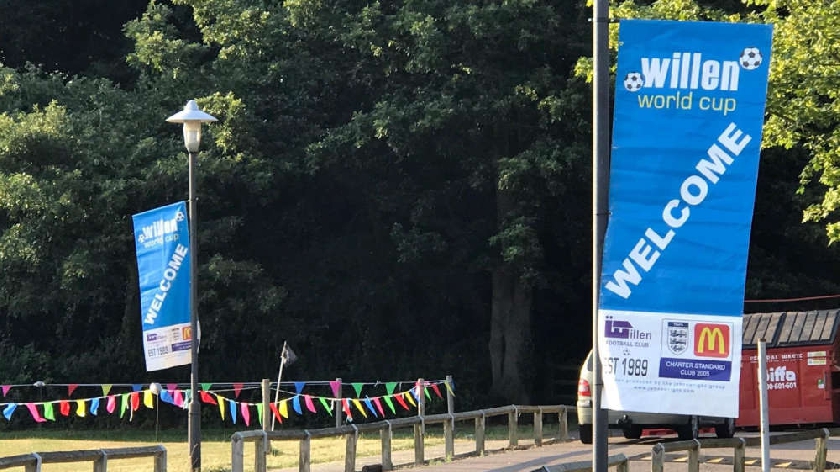 'The Willen World Cup' will return to Milton Keynes on the weekend of the 16th and 17th July at Willen Pavilion.
Established over 30 years ago, the Willen Football Club is excited to bring back its popular annual tournament after a 2-year break due to the pandemic.
With 904 matches to be played, it promises to be a fun football weekend over both Saturday and Sunday across all age groups from under 7s and under 16s.
Held at the Willen Pavilion and playing fields, the club will be ready to welcome all teams taking part, friends, families and spectators with a barbeque, licensed bar, sweet stall, ice cream van, and of course plenty of football.
Entry at the gate will be £2 for adults and it is free for children. Programmes are £2 at the main entrance or £1 at the parking site.
Parking will be available at Volkswagen Financial Services.