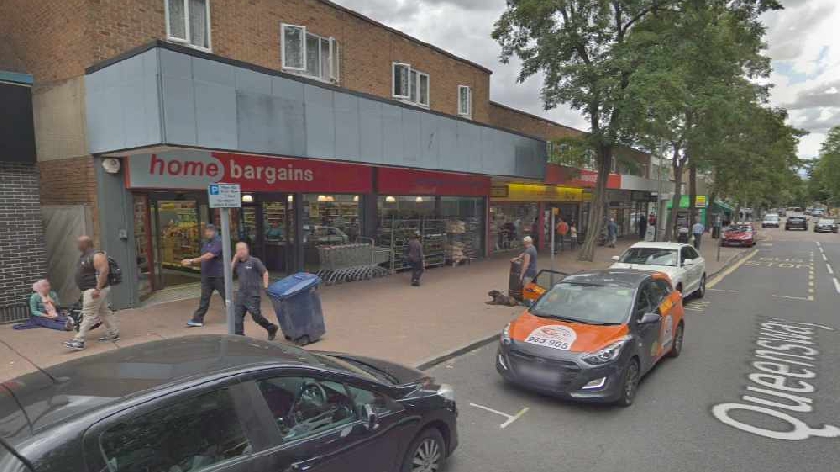 Milton Keynes Council has announced that Queensway in Bletchley will see several new measures introduced from Sunday (6/12) onwards.
Back in June 2020, the council created a 'pedestrianised shopping area' for market stalls on Queensway which allowed space for social distancing. They also waived the licence fee so that cafes could put chairs and tables outside their premises to boost business.
But responding to seasonal changes and requests from Bletchley & Fenny Town Council, the council has said they will be removing the pedestrian area whilst making "extra improvements" this month.
Market traders will be relocated to the parking bays on the south side of Queensway between Bedford Street and Westfield Road.
Other works will include:
Removing the temporary road closure including the gate
Converting unused community transport parking into 2-hour free parking bays
Reverting Bedford Street back to a one-way street by removing signs and road markings
Keeping the temporary disabled parking bays
Changing the unused taxi parking bays to 1-hour parking bays
Replacing any old, faded or damaged signs with new ones
Refreshing faded road markings
Adding loading signs and regulations for delivery vehicles
The work will begin on Sunday 6 December and will be carried out by the council's highways service provider, Ringway.
Councillor Emily Darlington, Cabinet Member for Public Realm, said: "The high street is essential for many people and we are working with the town council to make it a safe place to shop during this pandemic.
"Now that non-essential shops can reopen, they need your support to survive the pandemic and the biggest recession in years. Please consider buying your Christmas essentials and presents at a local high street retailer this year."
Councillor Angela Kennedy, Chair of Bletchley & Fenny Stratford Town Council, added: "We are pleased that Milton Keynes Council has listened to community views and we hope the changed arrangements encourage local people to visit Queensway."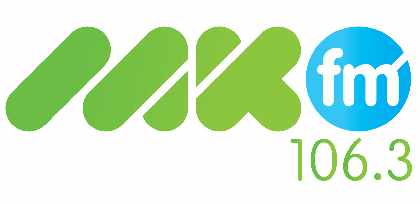 © MKFM News 2020