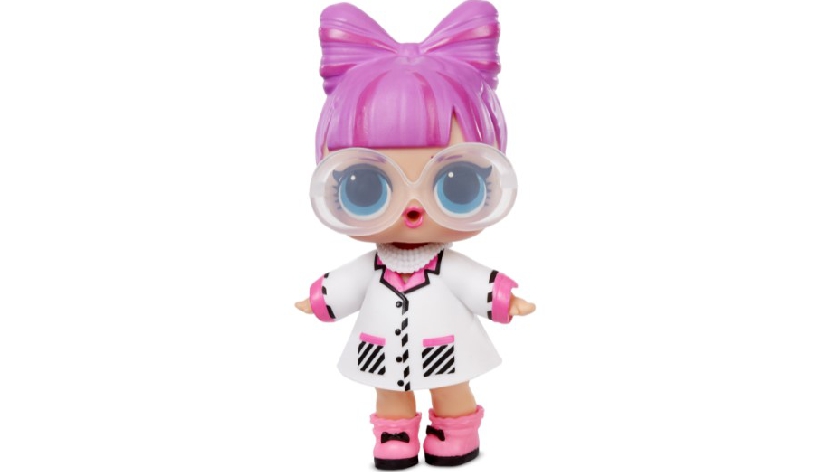 A popular toy company has donated a portion of its sales from a doll to several children's hospital charities, including one at Milton Keynes Hospital.
As part of the MGA Entertainment (MGAE) Cares programme, the independent toy company has given £1 to the local hospital for every limited-edition L.O.L. Surprise!™ MGAE Cares Frontline Hero doll that is sold.
The money will help to fund vital resources, such as specialist toys, non-standard medical equipment and other items needed to ensure children in hospital have as much help and support as possible.
Paul Strong, Trust Fundraiser at Milton Keynes Hospital Charity, said: "We are extremely grateful for this generous donation from MGA Entertainment. The money will be used to enhance the stay of our young patients on the children's wards. It means that we can purchase items to help us go over and above for our young patients and make their stay in hospital that bit easier."
The L.O.L. Surprise!™ MGAE Cares Frontline Hero doll has been created to help children understand the importance of current health and safety measures during this time. Dressed in a white lab coat, the doll comes complete with a signature mask accessory sticker and a special MGAE Cares heart sticker. It is available to purchase now from Smyths, The Entertainer and Amazon.
Samantha Wilson, UK Marketing Director for MGA Entertainment, added: "These uncertain and challenging times call for us all to get involved and do what we can to help. We are extremely proud to be able to support these five incredible charities through the sale of this product – connecting directly with children in hospitals - and look forward to continuing this support into the future."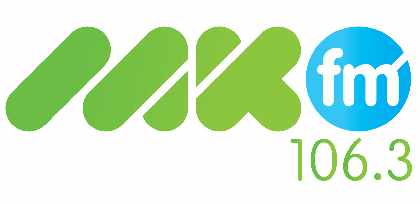 © MKFM News 2020