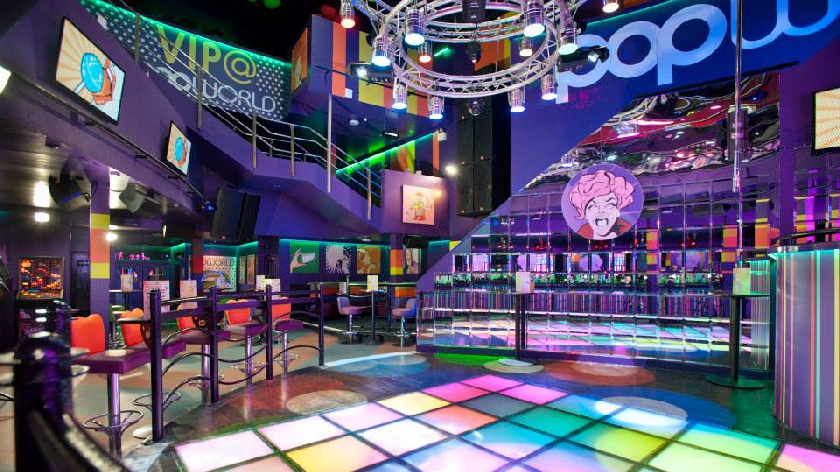 The opening date for the new Pop World nightclub in the Theatre District in Milton Keynes has been confirmed as Friday 27th April 2018.
Pop World, who operate several venues across the UK including locations in Newcastle and Birmingham, opened a Facebook page for the Milton Keynes site earlier this month, with the address listed as the former MK Social building.
As the name implies, Pop World is well known across the country for playing 'cheesy pop' including hits from Britney Spears, Steps and S Club 7.
MKFM first reported the opening of the new venue earlier this month, but no date was available at the time.
In a post on the page, the club said: "There ain't no party like a Popworld party! And now Popworld is on its way to Milton Keynes! Stay tuned for more news coming soon!"
The news comes almost 18 months after the City Centre's only nightclub WonderWorld Milton Keynes at Xscape closed back in January 2017.
Other Pop World sites across the UK run regular 'Funky Friday' and 'Saturdays at Popworld' nights, as well as various special events.