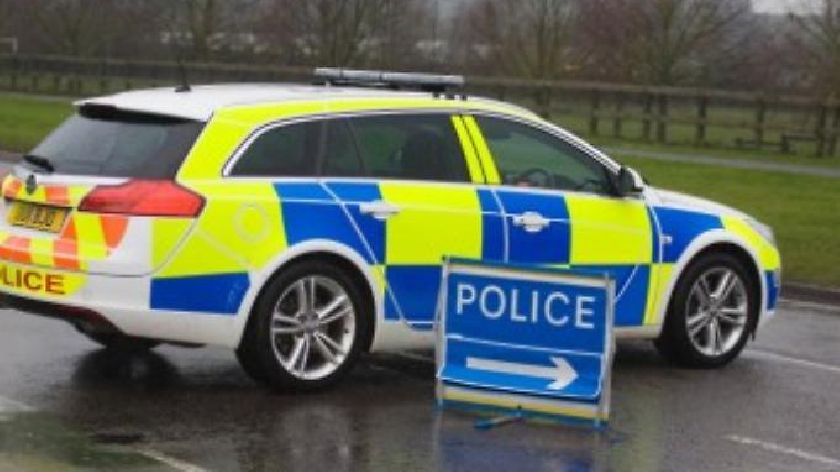 The accident took place on Saturday (1/6) afternoon.
Thames Valley Police have confirmed a collision between two vehicles on the junction of Witan Gate and Avebury Boulevard at 1:34pm on Saturday involved a police vehicle.
One man suffered minor injuries.
In a statement, the police said, "The case is ongoing. No arrests made."