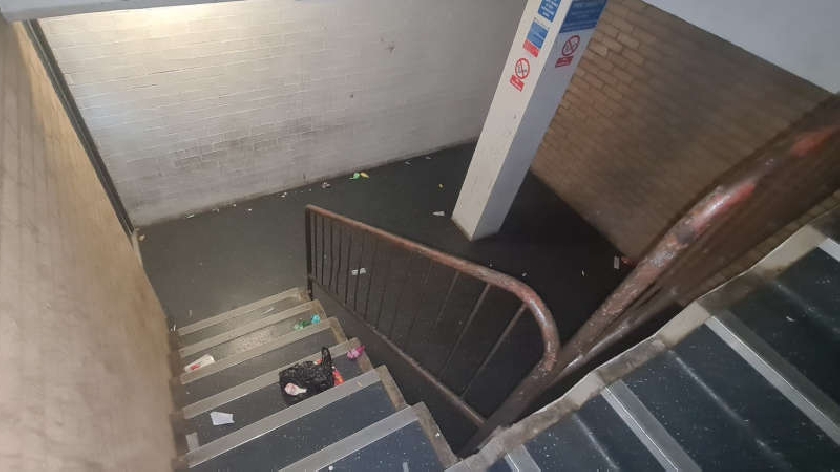 @TVP
Residents have found uncapped needles, vomit, spit and rubbish left in communal areas.
The reported Anti Social Behaviour is occurring in the communal areas at the following locations:
Gurnards Avenue
Penryn Avenue
Fishermead Boulevard
Reports say that groups of up to 10 plus young persons are using the communal areas as a hang out, whilst they are there it's alleged that they are using and dealing drugs.

Police say they are also using the area as a public toilet.
Following the increase in anti social behavior, these areas are going to be patrolled by neighbourhood policing teams to capture and deal with the offenders causing these issues.
TVP say: "Although the above locations have been identified, there maybe other areas which we're not aware of.

"If you live in the area and are experiencing any of the issues above please report it to us on 101 or online.

"We are listening to the community and persons responsible will be accountable for their actions!
"So if it's you that's involved in this activity, we suggest that you stay out of the communal areas and give the residents a rest. You are scaring the living daylights out of family's with young children. It's also having impact on their health."