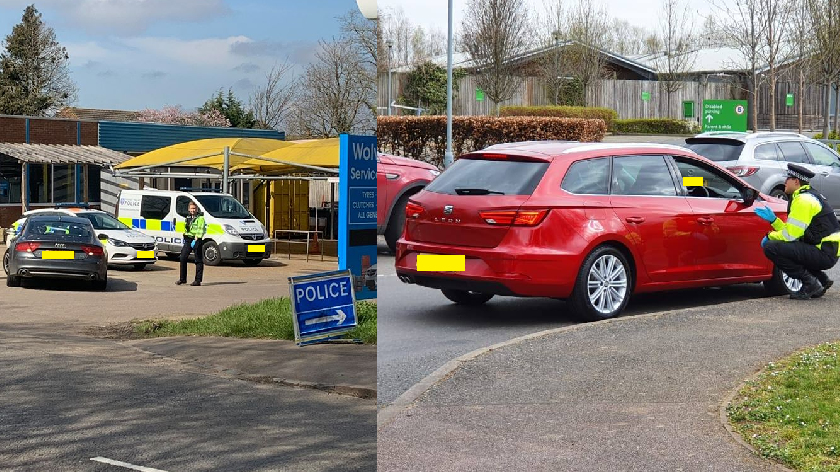 Police have been stopping drivers across Milton Keynes today to ensure that government advice on coronavirus is being followed.
Everyone should be staying at home and only go outside for food, health reasons, one form of exercise per day or work (but only if you cannot work from home).
As part of patrols, officers say they moved along a group of young people who were near the Concrete Cows between Bancroft and Stacey Bushes.
Further road checks were completed in Wolverton today along with some foot patrols around Willen Lake.
Yesterday, officers were undertaking activity in Olney.
With temperatures set to hit 19 degrees in Milton Keynes tomorrow, people are being reminded to stay at home to save lives.
Police are able to issue advise and fines to people who disregard the advice.
Stay at home and save lives - see the latest official advice on the government coronavirus website.
READ MORE: Police split up two social events in Milton Keynes as 'stay at home' guidance enforced