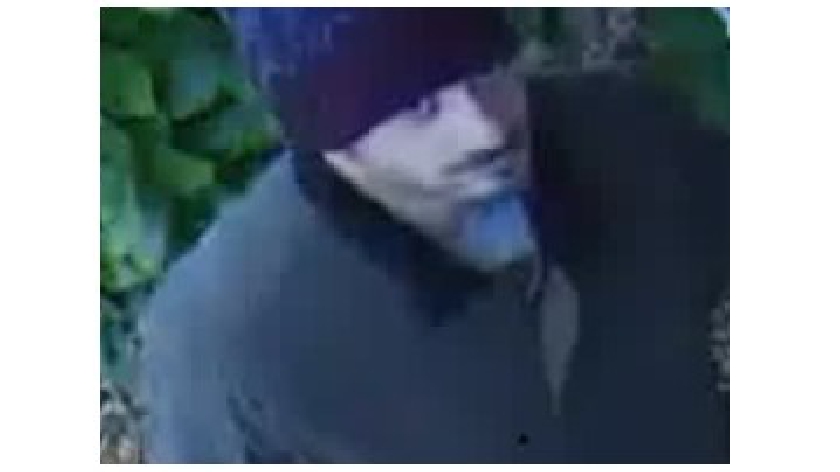 Police would like to speak to this man
Police have shared an image of a man they would like to speak to following a number of burglaries in Milton Keynes.
Officers say that between Thursday 15 October and Thursday 29 October, nine properties in Bletchley, Emerson Valley and Stony Stratford have been burgled.
In most of these incidents, a window or patio door at the back of the property has been smashed and jewellery or electrical items have been taken.
Detective Constable Lisa Pesquero, based at Milton Keynes police station, said: "Burglaries are incredibly distressing for those whose homes have been disturbed and we are conducting a thorough investigation into each of these incidents.
"We believe that a number of these may be linked and are also investigating the involvement of a small white van that has been seen at some of these incidents. We are interested to hear about any small white goods vans that have recently been noticed a number of times in these areas and seem out of place.
"I am releasing this CCTV image as I believe this man may have vital information about these burglaries and so I would like to hear from him or anyone who recognises him.
"You can get in touch using our online form or by calling 101, quoting reference number 43200348999. Alternatively, you can contact the independent charity Crimestoppers anonymously via their website or on 0800 555 111.
"You can reduce your risk of falling victim to a burglary by taking a look at our online Home Security Guide. As the nights are getting darker, we recommend considering leaving a light on or buying timer switches to give the impression that someone is at home to disconcert opportunistic burglars."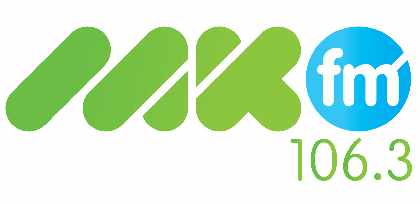 © MKFM News 2020