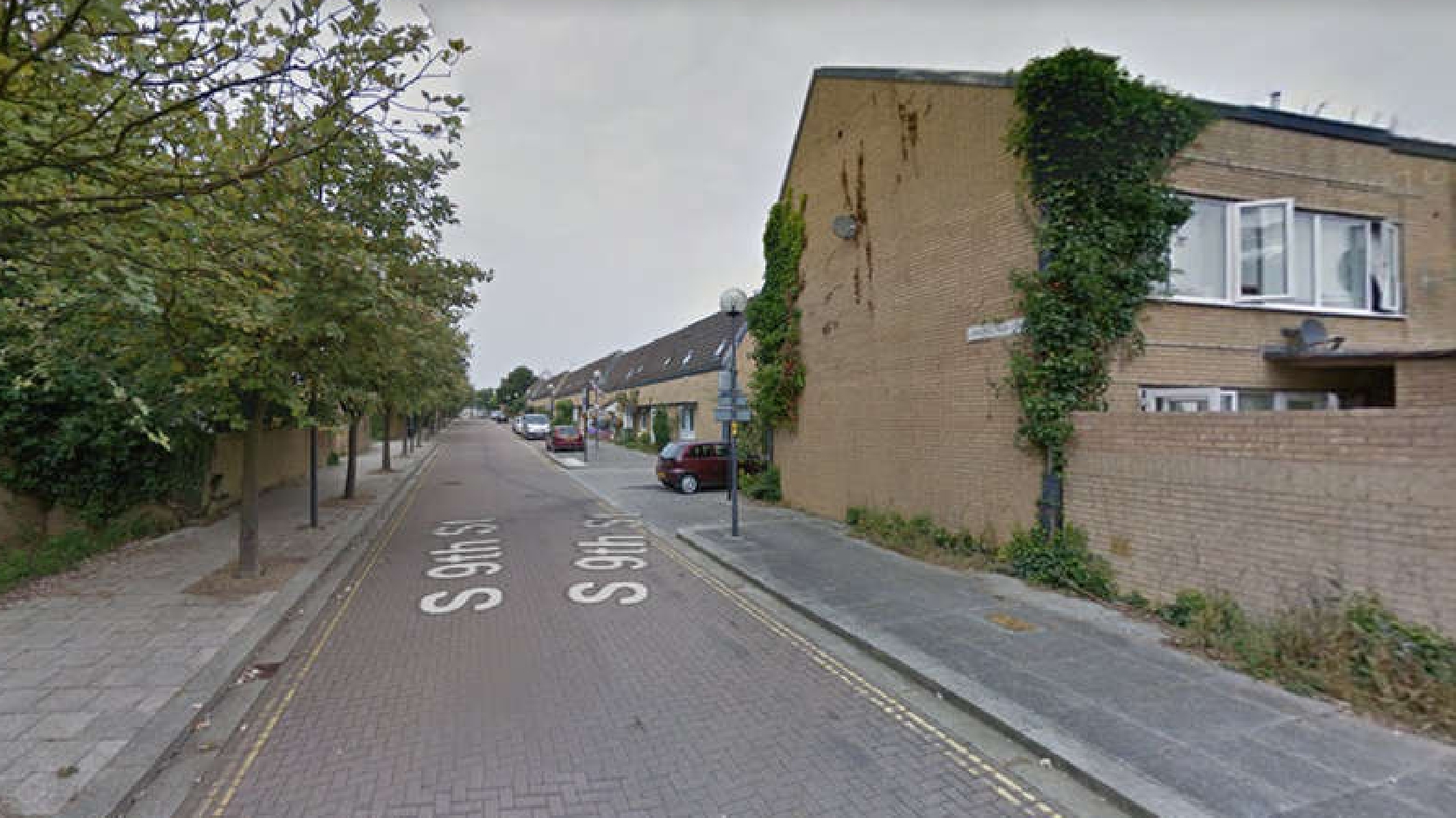 A house in Milton Keynes has been slapped with a closure order following reports of drugs use, violence and anti-social behaviour.
Yesterday (24 May), the North Neighbourhood Policing Team secured a 3 month Closure Order on an address on South 9th Street in Central Milton Keynes.
Police say they hope this will prevent any further disruption caused to the local community.
The order follows reports of ongoing drugs use, violence, and anti-social behaviour within and around the premises and prohibits access to the premises by anyone other than the legal owner.
The order was granted by Milton Keynes Magistrates Court, and if anybody breaches this, they will be liable to arrest and prosecution.