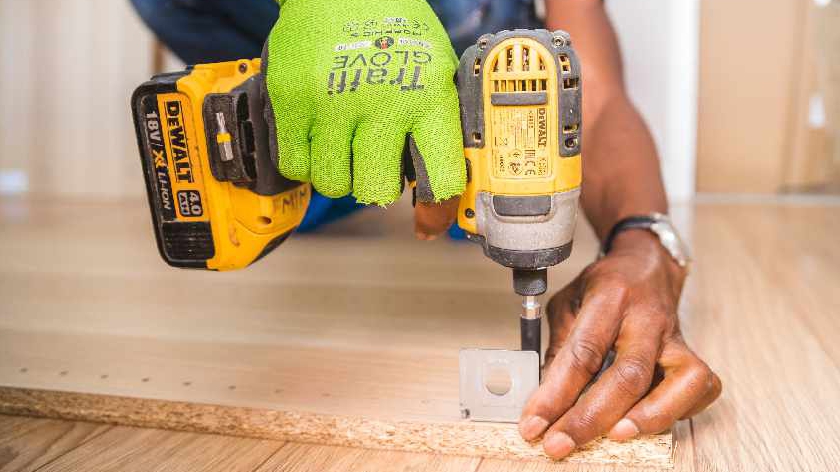 Earlier this month, officers made two arrests relating to offences including theft of a motor vehicle, theft from a motor vehicle and failing to stop for police.
A 22-year-old man and a 26-year-old man, both from Milton Keynes, have been released on bail until 12 November.
And as part of the investigation, a large amount of hand and electrical tools, golf clubs and laptop computers were located and recovered.
Police are now appealing to people who have recently had their items stolen in the local area.
Those who believe their items may have been recovered should use TVP's online form quoting reference number 43200325591.
Details will need to be provided including: the date the items were stolen, any serial numbers of identifying marks on your property, the crime reference number of the theft that you initially reported.
A police spokesperson said: "If your property was registered on the Immobilise database then these details will have already been checked, so if you haven't heard from us then unfortunately your items are not part of this recovery."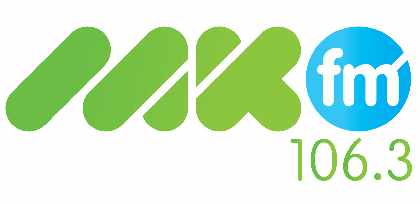 © MKFM News 2020