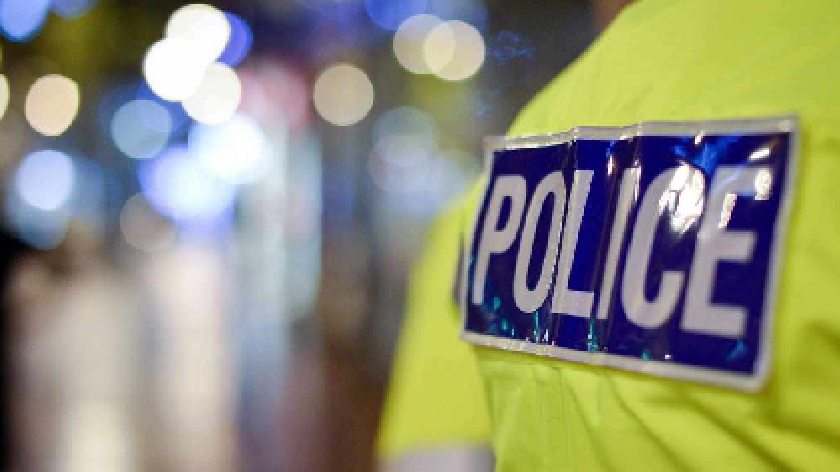 Police in Milton Keynes have issued a warning to people riding motorbikes and dirt bakes in public open spaces and on footpaths in the city.
Thames Valley Police posted on social media earlier to say they have received reports of the activity recently.
The force said: "For those taking part in this activity, be warned that we will be looking out for you and looking to seize vehicles should they be ridden inappropriately."
They added that the local neighbourhood policing team are out and about on their patrols looking for the individuals involved.
Members of the public have been asked to report any incidents if they see them.