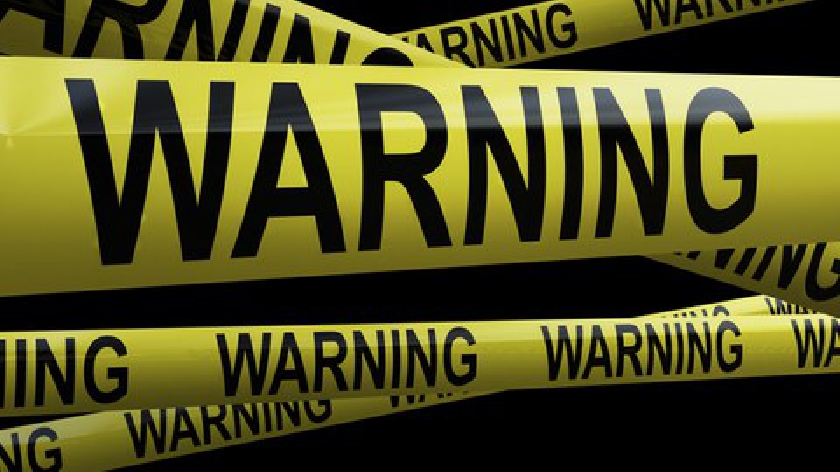 Thames Valley Police have issued a warning to residents in parts of Milton Keynes following an increase in shed break-ins.
Officers say they have seen increased shed break-ins in the Bradville, Bancroft and Bradwell areas of Milton Keynes.
Local residents living in these areas are being asked to ensure their sheds are secure and that property is security marked with no valuables left insecure.
The local Police neighbourhood team will be out conducting patrols in the area so residents are encouraged to ask them about further crime prevention tips.
You can also find more crime prevention tips on the Thames Valley Police website.