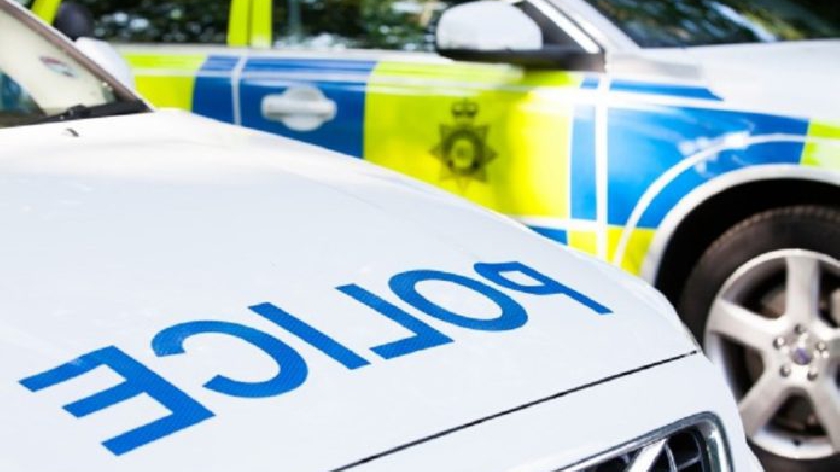 Milton Keynes South Neighbourhood Policing Team have received multiple reports of suspicious males trying to open car doors and shining torches into windows during early hours of the morning.
The reports have come from in and around the Emerson Valley, Kingsmead and West Bletchley areas of Milton Keynes.
Thames Valley Police said: "There have also been incidents where Vamoose burglaries have taken place - this is where a property is entered by an unknown person to steal car keys and steal the vehicle.
"Vamoose burglaries often happen when car keys are left close to a window or door.
"We would advise people to keep their keys in a pouch or a metal tin, away from the external walls or doors.
"Please be vigilant and if you see anything suspicious, please report it to 101 for a non emergency, or 999 for an emergency."
Keyless car theft, also known as relay theft, is the phrase given to the theft of cars with a keyless entry system.
Criminals use equipment to intercept the signal from the key inside the house and use this to unlock and start the car and then drive away. This means that even if your car and home are secure, thieves can still unlock, start and steal your car.
Thames Valley Police advise car owners to 'Box It, Bag It, Block It'.
Box It: placing your keys in a metal tin can be enough to block the signal from travelling any further.
Bag It: another option is to purchase a signal-blocking pouch and keep your keys in this when they're not in use.
Block It: as an extra security measure where possible, consider using other vehicles to block your keyless car in so it can't be easily driven away.
Some keys have an option to turn off the signal transmitted from it, sometimes with the double press of a button, so it's worth checking your manual to see whether yours has this functionality.
You can read more on keyless car theft here.