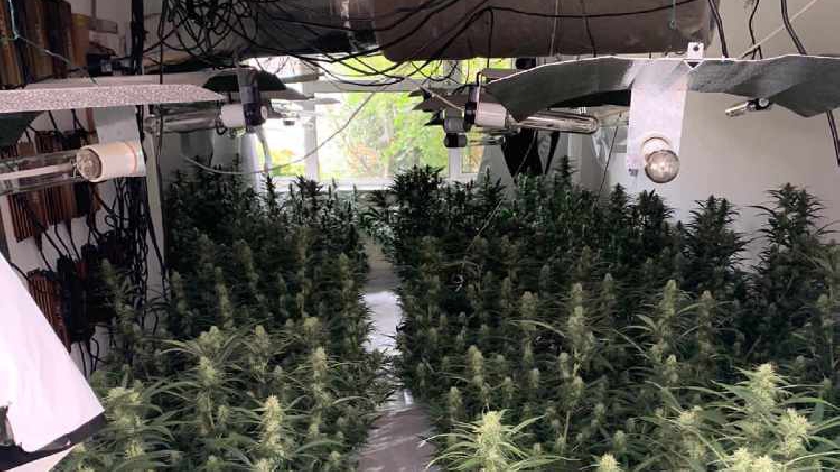 Thames Valley Police have had a successful day after closing down a cannabis farm in Milton Keynes this morning (19/03).
Officers managed to gain entry through the garden of the property in Milton Keynes to execute a search warrant.
Upon entry, the police found the house had been converted into a large cannabis factory.
Thanks to the officers' work, Thames Valley Police were able to destroy the farm, make the house safe and seize any evidence.
One person was arrested during the raid and was taken into police custody.