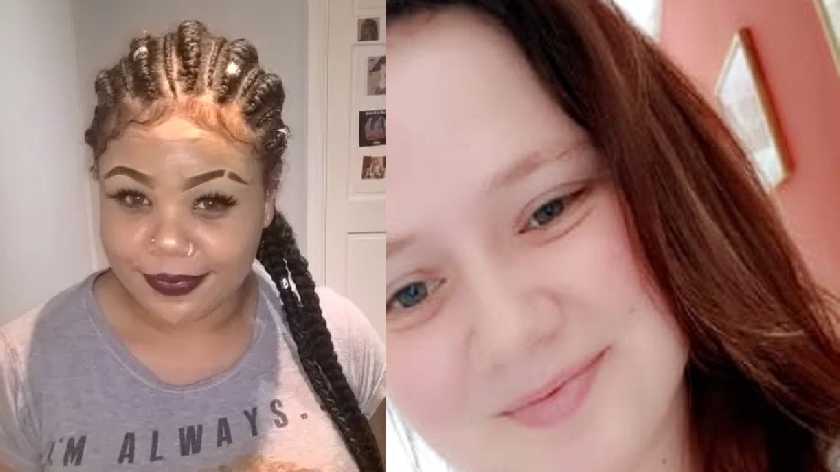 Thames Valley Police have confirmed that two ongoing missing person cases in Milton Keynes are 'not linked in any way'.
19 year old Leah Croucher and 15 year old Olivia Joel are both currently missing in the city.
Police also said that they believed Olivia Joel 'left by her own accord' and that 'teams are working hard to locate both missing persons'.
They're asking for anyone with any information in either case to call 101 or by reporting on the Thames Valley Police website.
Leah Croucher has been missing since 14th February, and you can read the latest updates on the search here.
Olivia Joel was reported missing on Saturday night and you can read the appeal to find her here.