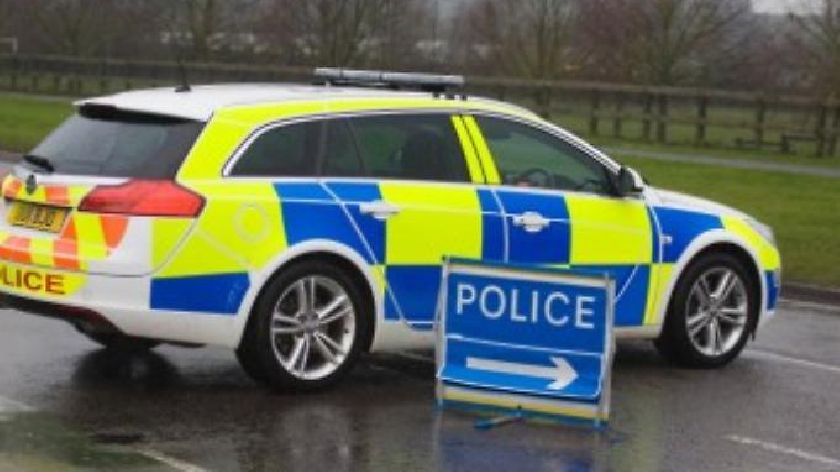 Library Picture
Police have been in Marron Lane in Wolverton this afternoon following a stabbing that took place there just after 1pm today.
The victim is receiving treatment for their injuries which are not believed to be life-threatening.
There was a scene-watch in place at Marron Lane and the redway between Windsor Street and Marron Lane.
The scene watch has now been removed and investigations are ongoing.
Police say they believe this is an isolated incident and there is no wider threat to the community.
If you have any information, please speak to an officer or contact Thames Valley Police using the online form or by calling 101, quoting reference 970 (23/5).