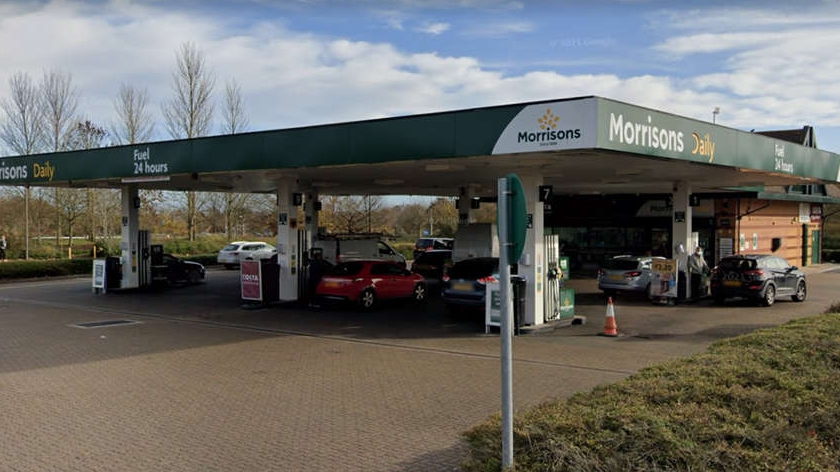 Image: Google Maps
Thames Valley Police were called to Morrisons Petrol Station in the early hours of Tuesday morning.
Thames Valley Police responded to reports of a burglary at a branch of Morrisons in Westcroft, Milton Keynes, at approximately 3.15am on Tuesday morning (21/9).
Police have said that nothing was stolen from the premises.
Anyone with any information or who witnessed the incident should call 101 quoting reference number 43210425103.