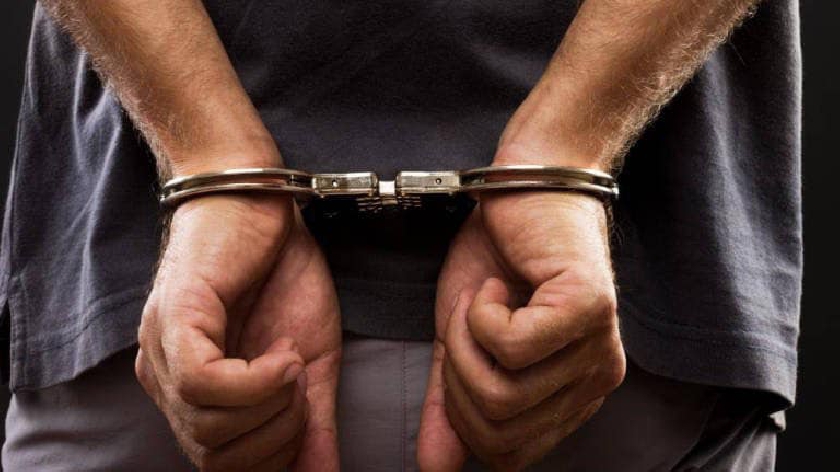 Cannabis is the most widely used illegal drug in the UK, and police are often called out to reports of it growing in the area.
Back in April, officers raided a cannabis factory in nearby Winslow following a tip-off from a member of the public. They discovered over 1,500 cannabis plants with a street value of over half a million pounds (around £650,000).
And yesterday (23/9) officers took to a flat in Bletchley and discovered a cannabis cultivation set up on Warwick Place, Bletchley. They arrested three people.
Police have since urged people who suspect there may be somebody cultivating or supplying drugs in their neighbourhood to report it by calling 101 or visiting the website.