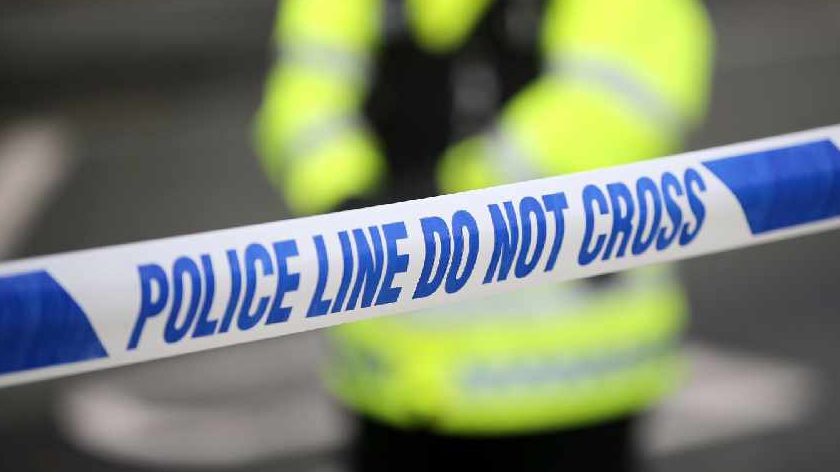 Earlier this week, MKFM was contacted by residents reporting a break-in at Natwest in Bletchley. 
People went into town on Monday (14/9) to discover the bank on Queensway was closed due to an "incident".
And after speaking to the police, MKFM can confirm that officers responded to reports of an attempted break-in during the early hours of Sunday morning (13/9).
Thames Valley Police was called to Natwest at around 2:40 am and discovered that entry to the bank had been attempted through a glass panel at the front which was subsequently damaged.
Officers say an investigation is ongoing.
Anyone with information can contact police by calling 101 or making a report online, quoting reference 43200286879.