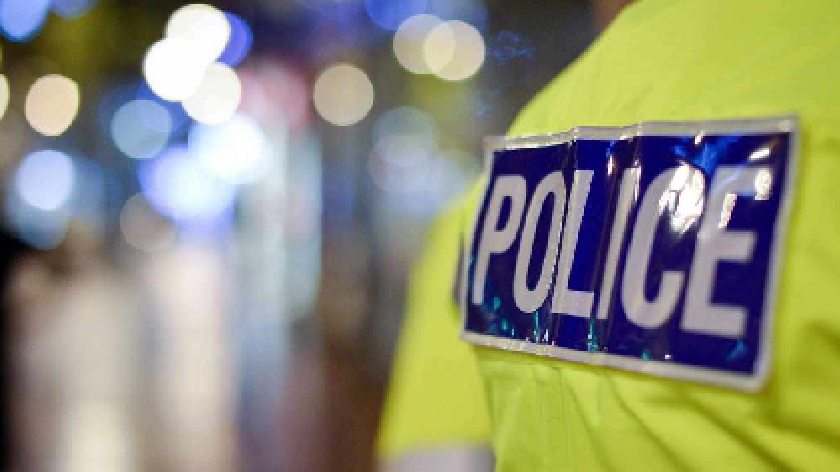 Thames Valley Police have launched an appeal for witnesses after a mother and her two young children were assaulted in Newport Pagnell.
The incident happened on a number 2 bus in Newport Pagnell on 22/02 at around 4:20pm and left the mother with a black eye and an 8-year-old girl with a lump on her head, a 2-year-old was unharmed.
The offenders are described as 5 females aged between 14-16.
Investigating officer PC Thorton, from Milton Keynes Police Station, said: "I am aware of a number of social media and local news posts surrounding this incident and a number of names of the offenders have been put forward.
While this incident will shock the local community I wish to remind everyone that disclosing names of offenders on social media can affect the outcome of the case due to issues around identification.
"The offenders will be dealt with robustly and our investigation is continuing to prosecute those responsible. Please refrain from commenting names on social media.
"If you are a witness to the incident or wish to provide further information about the names of potential offenders please contact 101 quoting reference 43210120644."