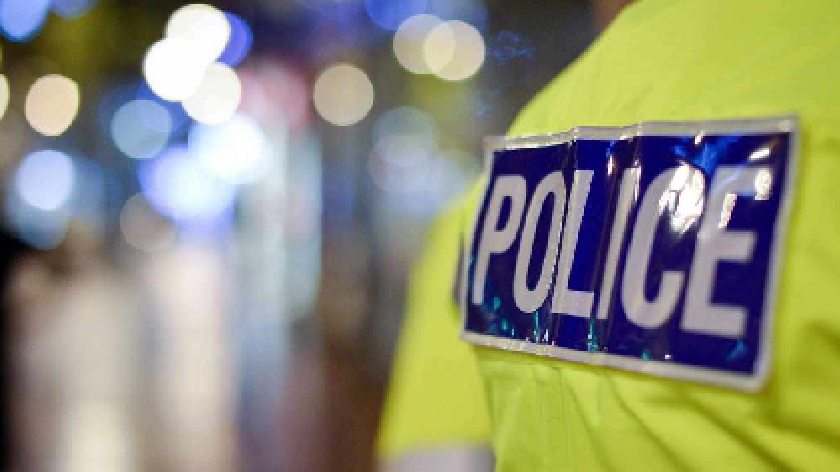 Thames Valley Police is appealing for witnesses following a robbery in Milton Keynes.
The incident happened between 4.30pm and 5.30pm on Saturday (19/9) between Harrier Drive towards Chaffron Way and Pencarrow Place between Sabeeh mini market and XLN takeaway.
The victim, a man aged 30, was approached by another man who assaulted him and took his phone, he was not injured.
The offender is described as a white man, between his late twenties and mid-thirties. He is of a small build, has short ginger hair and a croaky voice. He was wearing a lime green tracksuit top.
Investigating officer Detective Constable Susan Russell based at Milton Keynes police station, said: "Firstly we are very glad that the victim in this case did not suffer any injuries.
"His mobile phone has been taken and in the process he was assaulted.
"We would like to speak to anyone who recognises the description of the man involved.
"Also, if anyone has any information which they think could help with this investigation please get in touch.
"You can call the Thames Valley Police non-emergency number 101 or make a report online using the reference 43200294844.
"If you would prefer to remain anonymous you can call the independent charity Crimestoppers on 0800 555 111."