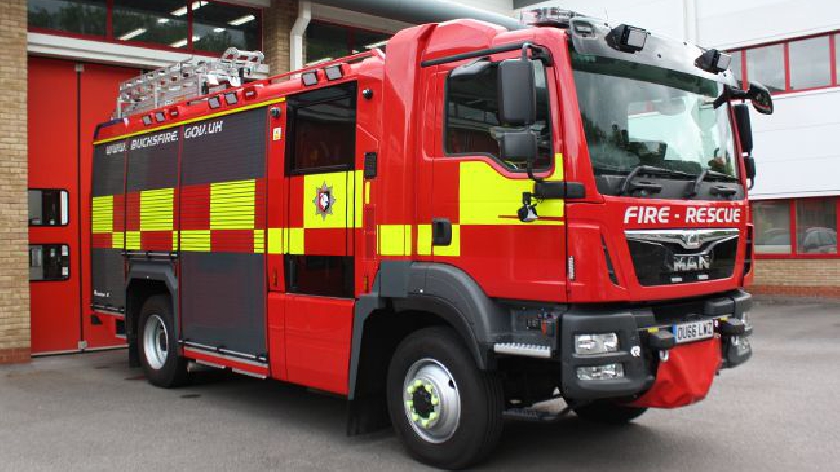 Police are appealing for further witnesses following a number of arsons in Milton Keynes.
Officers are continuing to investigate a number of arsons that took place on the Lakes Estate overnight on Monday 21st November and are appealing for any further witnesses to the incident to come forward.
Investigating officer, PC Conor Lynch of Incident and Crime Response Team 3 based in Milton Keynes says "I am keen to identify any further witnesses to this incident to obtain as much evidence as possible in this case.
"I am aware of the significant disruption caused to local residents during this incident and I am progressing the investigation as quickly as possible. I am particularly keen to hear from anybody who saw or heard anything between midnight and 0300hrs (3am) on the 21st November, especially from residents in Maree Close, Allen Close, Brora Close and Bala Close.
"If anyone has any CCTV from the area on that evening I would also like to hear from you"
Anyone with information regarding this incident can contact TVP on 101 or through its online reporting tool quoting reference 43220524029.
Information can also be passed to TVP anonymously via Crimestoppers.
Thames Valley Police say a 19 year old male from Bletchley remains on bail for this offence as the investigation continues.