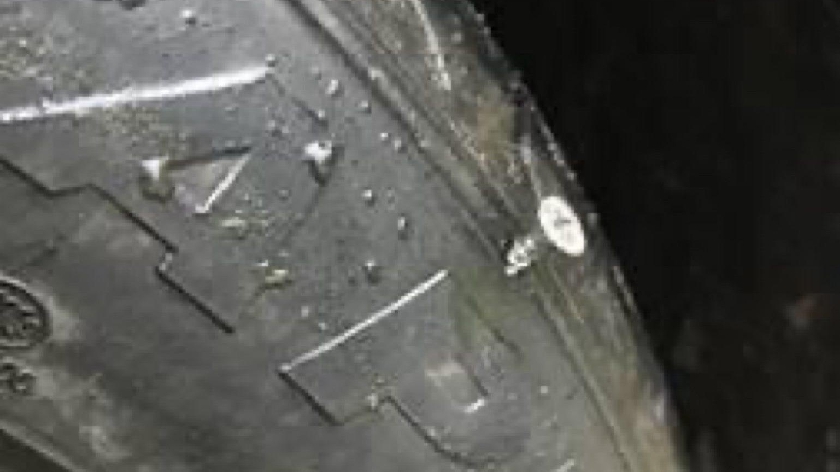 Police have said they are investigating a series of offences where vehicles have been damaged at the West Bletchley Community Hospital in Milton Keynes.
Officers say they have been notified of over ten reports of damage to tyres in the past three months.
Sharing the appeal on social media, they said: "These deliberate acts are having a significant impact on the staff and nurses working tirelessly through this pandemic."
"We are working with the hospital and West Bletchley Parish Council to prevent further damages."
Police say the incidents have occurred in the late evenings.
If you have any information, please contact Police on 101 quoting ref: 43200416146.