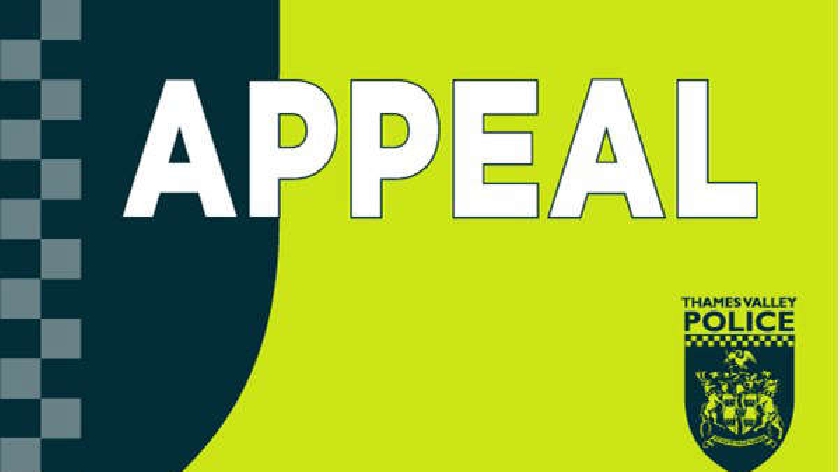 Police are appealing for witnesses after a sexual assault in Milton Keynes yesterday.
The victim, an 11-year-old girl, was sexually assaulted over her clothing by a man on a motorcycle in Buckthorn, Stacey Bushes, shortly after 5pm.
Police anre investigating and anyone with information should 101 or make a report on our website, quoting reference number 43230233423.
Residebts may see an increased police presence in the area while police make their enquiries, a spokesperson says.
"Anyone with concerns is welcome to speak to one of our uniformed officers."