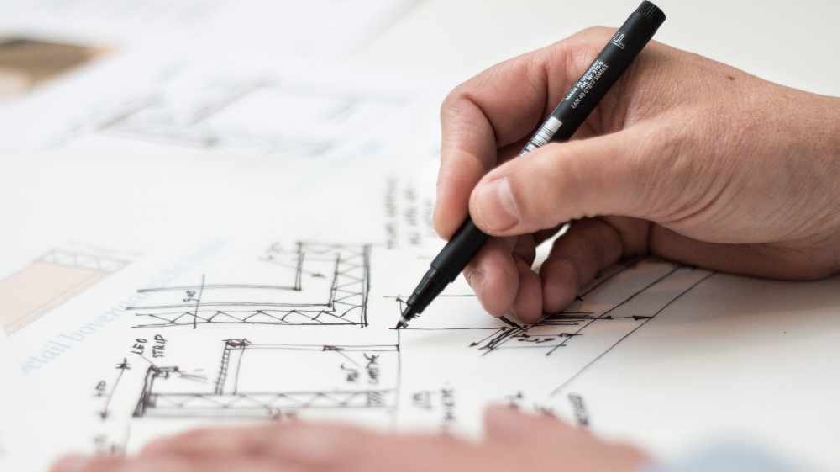 Milton Keynes Council's Progressive Alliance's plans to develop more 'genuinely affordable' housing for local families will move a step closer next week.
Cllr Rob Middleton plans on taking the next step to create a council-owned developer to build more genuinely affordable housing for local families in Milton Keynes.
The company will have affordability and sustainability as its main aims and will at first use council-owned land to develop the homes.
Councillor Rob Middleton, Cabinet Member for Resources, said: "The Progressive Alliance wants Milton Keynes to be a place where local families can live in good homes that are genuinely affordable – the Local Housing Company will help make this a reality.
"Milton Keynes Council is very fortunate to own land, and rather than sell it to developers, creating a Local Housing Company will allow us to prioritise local families, affordable homes and social value, making sure it really delivers for the people of Milton Keynes."
Councillor Middleton concluded: "Affordable housing is at the heart of our Council Plan, and I'm pleased that this decision will help us achieve even more good-quality and affordable homes in our borough."