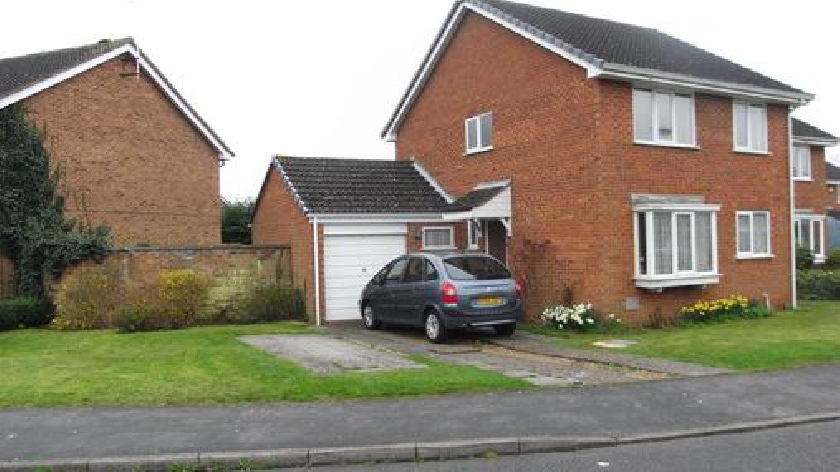 Authentic Kare, a company that provides domiciliary, live-in and home care services, submitted the plans for 3 Gladstone Close, Newport Pagnell.
Milton Keynes Council received 48 letters of objection overall from people in the area.
The notice issued by MK Council reads: "The applicant has failed to demonstrate that the proposed development would be in a form that would meet the housing requirements of households with a specific need that have been evidenced at the time of the proposal."
The original plan, submitted by Authentic Kare, said how the company wished to turn the private property into a children's home for two children and four carers.
Under the plans, they said that the front of the existing property would have remain unchanged, but there would have been a new car park built.
One of the comments rejecting the proposal read: "The car parking will cause major issues as cars reversing in the cul de sac is an accident waiting to happen."
Another comment read: "Multiple cars from care workers, visitors, social workers, key workers, care home manager and potentially other services will create a large increase of traffic down the tight entrance to the Close and down into the cu-de-sac for them to turn and leave."