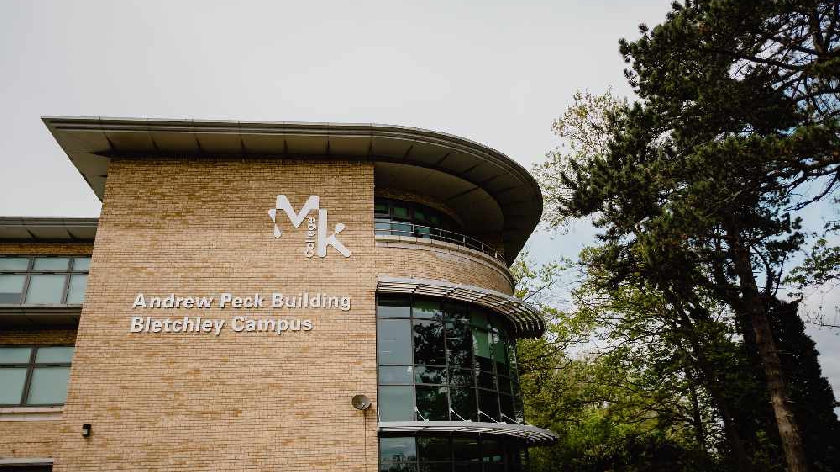 Architects are developing plans for the new home for the South Central Institute of Technology (SCIoT) at Bletchley. 
Current and future students will be able to enjoy purpose-built surroundings on the existing campus of Milton Keynes College and are expected to be able to move in in 2022. Milton Keynes College learnt that its bid for an Institute of Technology was successful last year.
The College has now taken another significant step, by signing the formal Licence for the institute with the Department for Education and agreeing the terms of its grant funding for the refurbishment of sites in Bletchley, Oxford and Reading.
Principal Alex Warner says, "One of the key elements of the new plans will be to make the premises a showcase for inclusive design. We are committed to making the South Central Institute of Technology somewhere where everyone belongs and knows they matter regardless of gender, ethnicity, (dis)ability, neurodiversity, socioeconomic background, or any other factor. This is a place for everyone, and it's a key part of helping to make the technology sector significantly more diverse."
The Bletchley SCIoT buildings will be on situated on the existing campus of Milton Keynes College in the Bletchley Park ward, directly opposite the railway station. This will mean students and staff being able to take advantage of the new East-West Rail project connecting Oxford with Cambridge, potentially drawing people in from a wider geographical catchment area.
It had originally been intended to move into a building on the existing Bletchley Park heritage site, but this proved unviable.
Alex adds, "Refurbishing important historic buildings to bring them back into use in a way which makes them fit for purpose without losing their essential character is an expensive business and we all have a responsibility to make sure the taxpayer gets the best deal. The new site gives the project freedom to create a bespoke place of learning. What is certain is that the spirit of the codebreakers and early computing, and the legacy of bringing together diverse thinking to achieve incredible things will remain core to the SCIoT throughout."
Bletchley Park Trust CEO, Iain Standen, says, "We are delighted the South Central Institute of Technology has found a good home. We are particularly pleased that it will still be here in Bletchley with the benefit to the town that this will bring. I have no doubt the relationship with our new neighbours will continue and grow for the benefit of all and we look forward to watching this new place of education take shape in the coming months."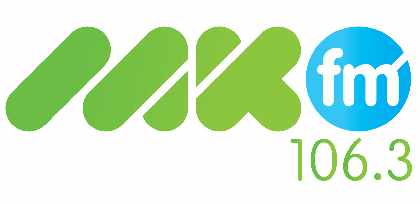 © MKFM News 2020