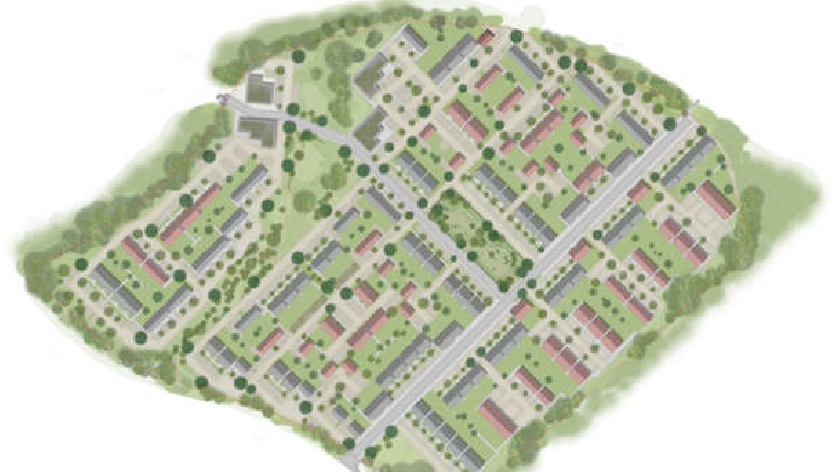 Dandara
A housing developer is currently preparing a planning application to submit for 322 new homes in Shenley Wood.
Developer Dandara says they will submitting a hybrid application: full design details for the northern eastern phase; and, outline details for the south-western phase.
This application will also request a change of use to residential.
Plans say there could be 322 new homes, including 223 open-market houses and 99 being affordable.
The developers say: "We believe that the old office block, car park and adjacent land can serve a new purpose. We are preparing a planning application which will consider a range of issues, including your feedback and ideas
"Our aim is to create a community where people want to live. We also need to meet a range of policies established by MK Council and provide a financial contribution to support local infrastructure needs."
The existing trees and hedgerow will also remain as an community asset.
You can read more here.