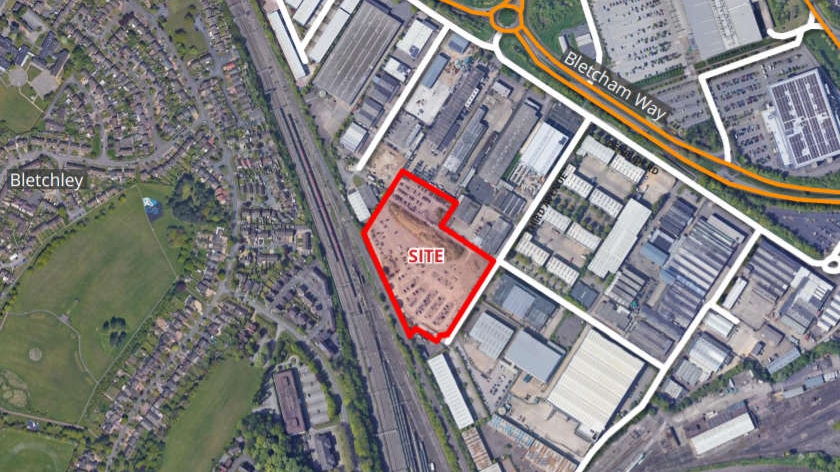 Image: Google Maps
Two new warehouses could be built on the former Maxwell House site in Denbigh Industrial Estate.
An application has been made by BGO Code Propco Limited for permission to build two warehouses off Third Avenue, Denbigh Industrial Estate, Bletchley.
Planning permission was granted in 2018 for a similar warehouse development, however this expired in May 2021.
The two units would cover a total of 15,002 square metres.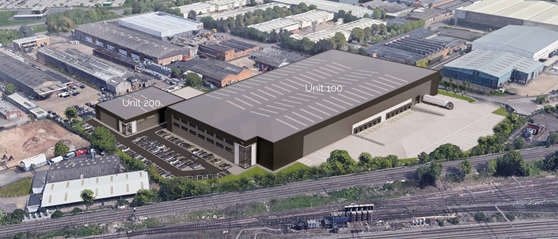 In their planning statement to MK Council, developers said: "The site is in a strategic employment location to the north of South of Milton Keynes. The Applicant is keen to ensure that this development works within the context of the site surroundings and maximises the transport links with the A5 linking to the M1.
"The proposals represent a high quality development and a substantial investment, which will help to promote and support employment growth and stimulate continued economic investment to the area, cohesive with regional and local aspirations.
"It is anticipated that the development will act as a catalyst for further development to create additional new jobs and investment for the local community."
Milton Keynes Council are expected to make a decision soon.