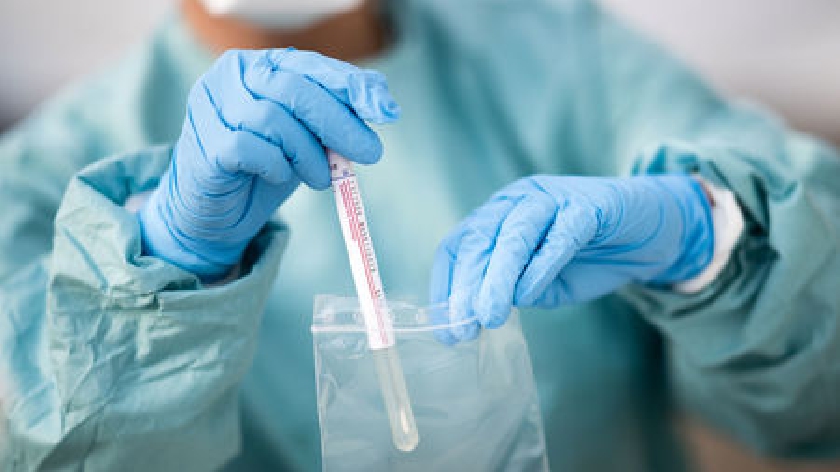 A council plan for Liverpool-style community mass testing in Milton Keynes is "ready to go" now that the city is to go into tier 3 restrictions.
Councillors were told that the fast pregnancy-style lateral flow tests are not totally accurate and if not used properly might only pick up half of asymptomatic covid-19 cases.
This means they are having to work out how best to use the tests and how to balance using people, when it might be better to have them, for example, giving vaccinations.
The health and adult social care scrutiny on Wednesday was told a worry is that people can be told they are negative but are actually in danger of transmitting the highly infectious illness.
Vicky Head, Milton Keynes Council's director of public health said: "We have a proposal that is ready to go to put ourselves forward for community testing."
Oliver Mytton, the city's deputy director of public health, said the council has had "several conversations" with Government and does see a role for lateral flow tests.
"The plans are very detailed and we are working towards setting things up as early as we can in January."
The Government has invited councils in tier 3 areas to put forward plans for mass testing, to involve testing as many residents as possible.
But Mr Mytton said: "There is concern over false negatives and false reassurance, that people will behave inappropriately when they think they don't have the disease."
He said that the benefits of the tests have to be balanced with other use of people.
Conservative leader Cllr Alex Walker (Stantonbury) said mass testing has cross party political support in the city. The full council last month supported a motion calling for it.
"Catching one asymptomatic case out of two is still better than catching none," he said.
"Having mass testing is one of the tools that will allow us to get out of tier 3 and into tier 2."
Dr Ian Reckless, the medical director at Milton Keynes University Hospital, said 1,500 staff there already take the swab-up-the-nose tests twice a week and it has identified cases.
But he said the tests, even when used by experienced people, pick up positive cases about 70 or 80 per cent of the time.
He added that when used by people who are not used to taking the tests, the percentage of positive cases picked up falls to 50 per cent or lower.
"A concern is that people may be falsely assured by being negative," he said.
The committee heard the scale of the infection problem in the city is big with a case rate of 349 positive cases per 100,000 population, rising "significantly" over recent days.
Mr Mytton said: "This is everywhere in Milton Keynes and it's everyone's responsibility to take this seriously and everyone can contribute to controlling the disease."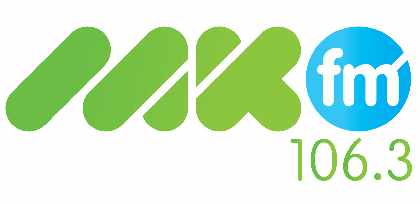 © MKFM News 2020