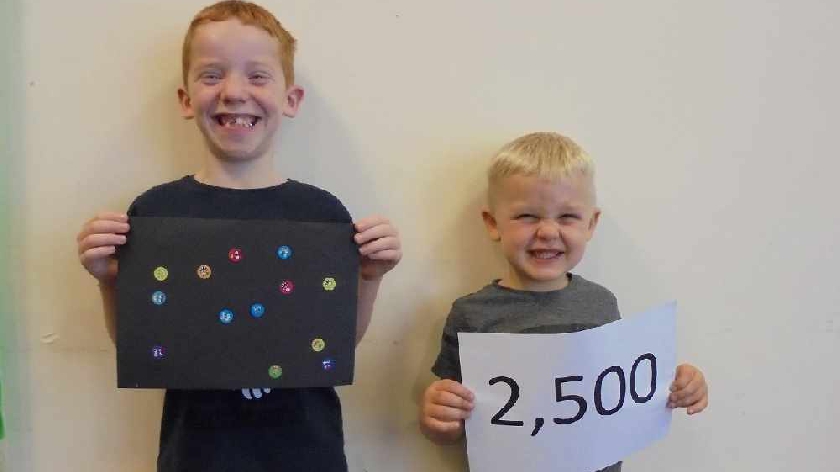 Summer Lunch Club, which provides free lunches to eligible families in MK, has now served over 2,500 meals.
The pilot scheme was launched by Milton Keynes Council at the start of the school holidays as a way to support families who have one or more children eligible for free school meals.
The meals are offered across 17 Children's and Family Centres, once or twice each week. Each session includes a hot lunch and fun activities from arts and crafts through to outdoor play. Meals are prepared by Acorn nurseries who deliver the food fresh for serving on the day.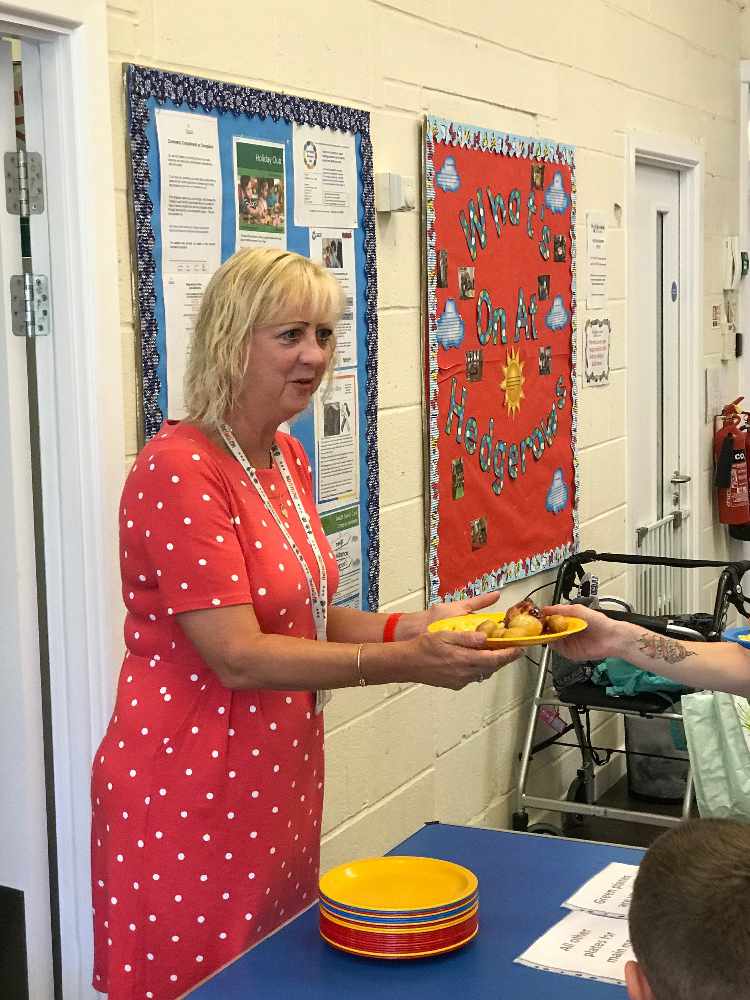 Cllr Zoe Nolan, Cabinet Member for Children and Families said: "Our Summer Lunch Club has proven really popular with families who have enjoyed both the food and the social aspect. Across Milton Keynes, there's around a 25% level of child poverty and this scheme is one of the ways we're working to ensure the needs of all our children are met."
Milton Keynes Council has pledged to reduce child poverty in Milton Keynes, after evidence shows all neighbourhoods have at least one child in ten living in poverty, and in some areas the figure is as high as 40%.