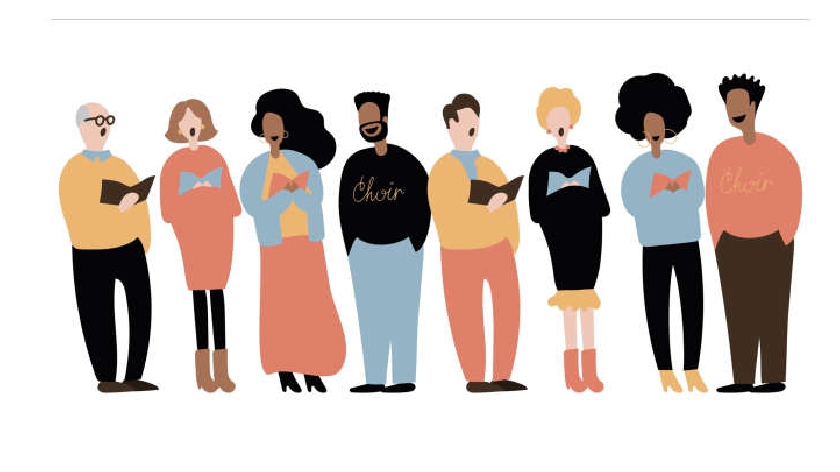 There's a unique opportunity to join a new Covid Recovery Choir in Bedfordshire, Luton & Milton Keynes for people suffering from Long COVID symptoms.
Music24 has developed a 12-week course of music and singing to help long COVID sufferers with breathing and well-being exercises.
The first session is due to take place on Thursday 9th September at 6pm via Zoom.
Long COVID sufferers experience symptoms of the virus, such as tiredness and breathlessness, for weeks or even months.
Symptoms of Long COVID may include:
Shortness of breath
Chest pain or tightness
Brain-fog, fatigue, loss of concentration, dizziness
Anxiety, depression, low confidence
In a statement on their website, Music24 said: "Music Therapy can benefit us all. It does not discriminate against sex, race or religion, and is one place where people can come together and bridge age, disability and class."
Sessions will take place via Zoom and are free to attend, no previous singing experience is required to take part in the sessions.
If you are experiencing any of these symptoms having suffered from COVID-19 and are interested in taking part in the long COVID choir, you can contact Music24 here.
Or you can head to the website for more information.