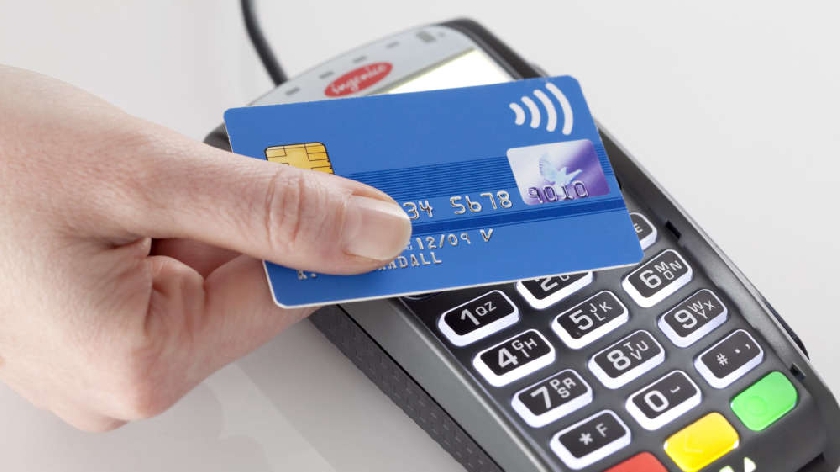 The contactless limit, which previously stood at £45, will be raising to £100 from today (15/10).
This means that residents will be able to simply 'tap' their card for purchases up to that value, rather than having to manually enter their unique PIN code.
The decision to more than double the limit was made by the Treasury and the Financial Conduct Authority as the demand for contactless payments has increased during the pandemic.
But this has also sparked concerns among those who feel that criminals could take advantage of this and go on a spending spree.
Age UK warned that raising the limit could increase the potential for fraud, putting some older people off using bank cards to pay for goods and services.
Several banks will also allow account holders to set a contactless limit of less than £100 or turn it off altogether.
Despite the increased limit, many retailers' terminals will need to be updated so for some the option will not be available immediately.
Sky News warn it may take "days, weeks, or even months" for some retailers to make the necessary changes, according to the British Retail Consortium (BRC), so for the time being customers will need to check with individual stores.
The increase marks the fifth time the limit has gone up after it was initially set at £10 in 2007.
Gareth Shaw, head of Which? Money, said: "While paying with contactless offers great flexibility and convenience for many people, some may be wary about the significant increase - so it is encouraging to see some banks allowing customers to set their own contactless limits from as low as £30.
"These changes may make contactless cards slightly more attractive for fraudsters, but encouragingly the risk of being defrauded via a contactless card remains low and if a fraudster does use your card details then your card provider should reimburse you. Consumers should be able to feel confident using them."