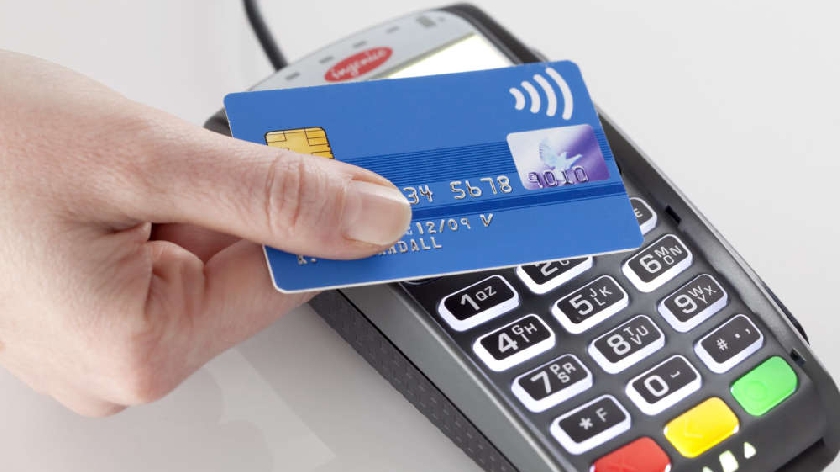 The contactless limit, which currently stands at £45, will be raising to £100 from 15th October 2021.
This means that residents will be able to simply 'tap' their card for purchases up to that value, rather than having to manually enter their unique PIN code.
The decision to more than double the limit was made by the Treasury and the Financial Conduct Authority as the demand for contactless payments has increased during the pandemic.
Chancellor Rishi Sunak said: "Increasing the contactless limit will make it easier than ever to pay safely and securely - whether that's at the local shops, or your favourite pub and restaurant.
"As people get back to the high street, millions of payments will be made simpler, providing a welcome boost for retailers and shoppers."
But this has also sparked concerns among those who feel that criminals could take advantage of this and go on a spending spree.
However, according to This Is Money, contactless fraud accounted for less than 3% of the £574.2million lost to card fraud in 2020.
People who discover that their card has been misplaced or stolen should contact their bank immediately to freeze the card.
If your card is stolen and used to make purchases, your bank should refund any money, according to Citizens Advice.