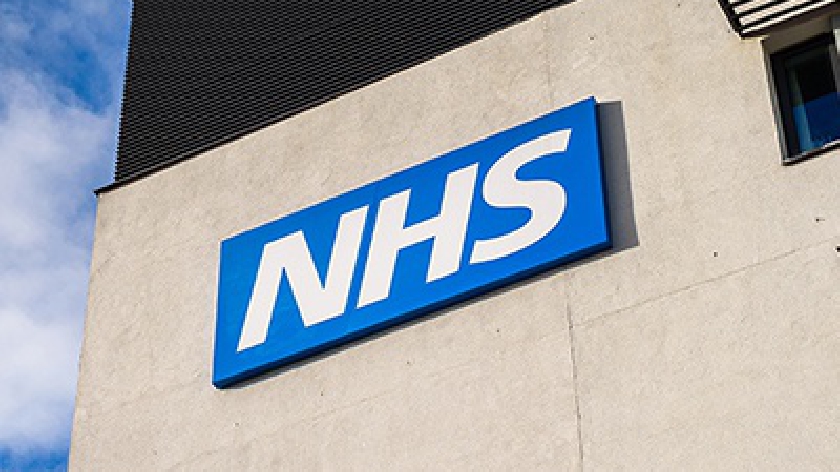 The NHS has warned thousands of people with cancer could still be going unchecked due to COVID after numbers starting treatment post-lockdown soared.
More than 27,000 people in England started treatment for cancer in June, a 42% increase on the same time last year.
According to the NHS, around 250,000 were checked for the disease that month.
Health service officials are concerned people are still not coming forward with cancer-like symptoms because of coronavirus.
When talking about hospitals across the country, new NHS chief executive Amanda Prichard said they are "open and ready" to treat people with cancer.
She will be launching a new TV and advert campaign from Monday (16/8), that will raise awareness of common symptoms of abdominal, urological and lung cancers.
'The Help Us, Help You' campaign comes after research showed 60% of people are still concerned about burdening the NHS further in result of the pandemic.
Two in five people also admitted not knowing that a persistent cough lasting more than three weeks could be a symptom of lung cancer.