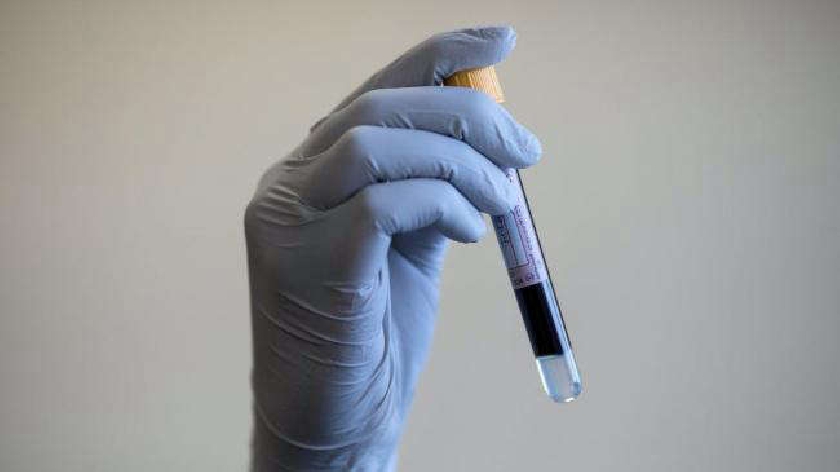 People are being told that there may be a delay in 'non-essential' blood testing as the NHS is facing a shortage of blood bottles.
The NHS has joined the likes of IKEA, Nandos, KFC and Wetherspoons in reporting problems with stock due to Brexit and the pandemic.
The healthcare service's main provider of blood bottles is experiencing "unforeseen road freight challenges" and is unable to deliver the necessary stock.
This has resulted in the NHS telling GPs to cancel all but clinically urgent blood tests and hospitals having to cut back on the tests by at least 25%.
Milton Keynes Hospital has issued a statement on its website warning patients about a "possible delay" in non-urgent blood testing.
A spokesperson for the Hospital said: "NHS England has issued national guidance to healthcare organisations with a set of recommended actions to take during these shortages.
"As a result, we are taking action to reduce the number of non-urgent blood tests we do. This may include postponing some blood tests and exploring alternative testing methods."
It has been stated by Milton Keynes Hospital that anybody who needs a test for urgent health problems will still get one.