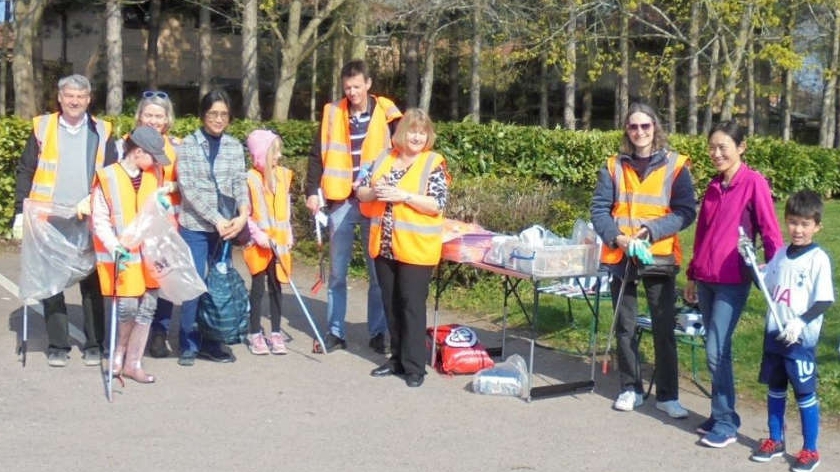 People can hire litter picking kits to help keep Milton Keynes tidy and litter-free.
Milton Keynes Council has got a collection of litter pick kits held in the community to hire free of charge. These kits can be picked up from local parish councils, making it easier and more convenient to access. You can check the Litter Pick Holders list here.
It is advised that the the Waste Team are made aware of any litter picking activities at least 7 days in advance so that there can be an arrangement for rubbish sacks to be collected. You can contact the Waste Team by emailing yourwaste@milton-keynes.gov.uk.
If there are only one or two bags, these can just be left with normal rubbish collections.
Don't forget to photograph your event and send images to communications@milton-keynes.gov.uk to share on MK Council social media!