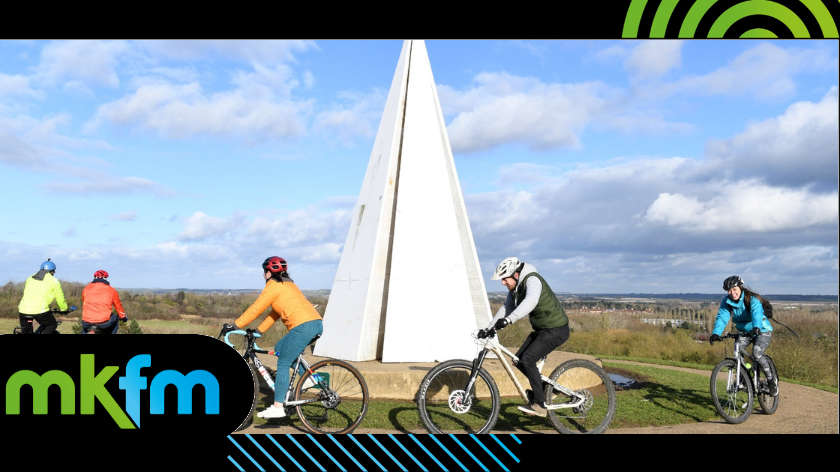 A new rewards system is being piloted by Milton Keynes City Council, which will see residents earn free vouchers for travelling green.
'Better Points' is a national campaign which encourages people to use healthier and more sustainable ways to get around.
The City Council has announced it is piloting a new rewards system which will see residents earn points for every sustainable journey made, logging it through the Council's Get Around MK App.
Local people can earn points by downloading the free app and enabling location services, points will be added automatically as residents walk, cycle, use the bus, MK Connect and the Enterprise Car Club.
Points can then be cashed in for free vouchers at major retailers, including Currys, Ikea, John Lewis, Pizza Express and many more.
There is also the option to donate points to local charities, including MK Snap and Medical Detection Dogs.
The campaign is now live until the end of September.
Cabinet Member for Climate Action and Sustainability, Cllr Jennifer Wilson-Marklew said: "We hope the incentive of useful retail vouchers will motivate more people to try healthy and sustainable travel options. It's an easy way to grab some freebies from your favourite shops or donate to charity all while getting fit and doing your bit for the environment.
"I've already racked up several points and I'd encourage everyone else to do the same."
More information can be found here.