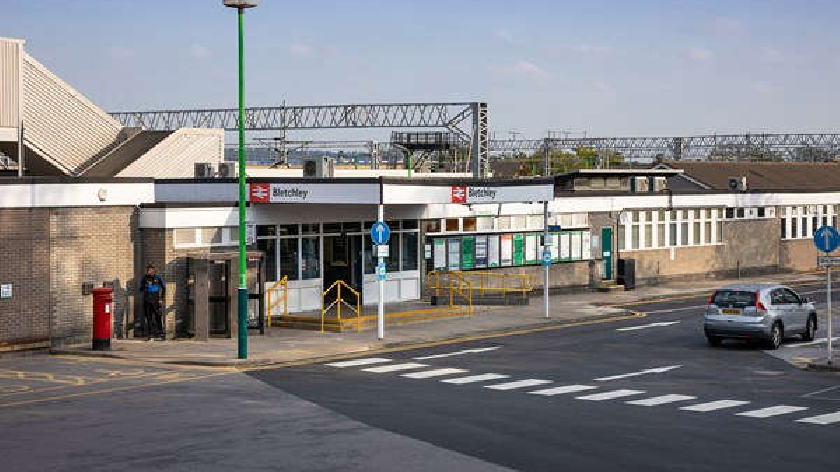 MK Council is asking local people to share their views on how to make the most of the 'once-in-a-generation' opportunities expected from East-West Rail in Central Bletchley.
People have until 31st January to share their views.
Milton Keynes Council has produced a draft Supplementary Planning Document (SPD) to set out its design expectations and plans for Central Bletchley.
The planning document also considers the impact of Bletchley and Fenny Stratford Town Deal projects, which include improvements to the town centre and the delivery of transport and innovation hubs.
Leader of MK Council, Cllr Pete Marland said: "We want to make the most of these opportunities, which will benefit Bletchley residents and businesses. Growth plans are only successful when the local community is involved from the outset. Everyone's been brilliant at giving feedback on the proposals so far and we hope to get plenty more comments from local people on this SPD."
The draft SPD and public forms can be found here.