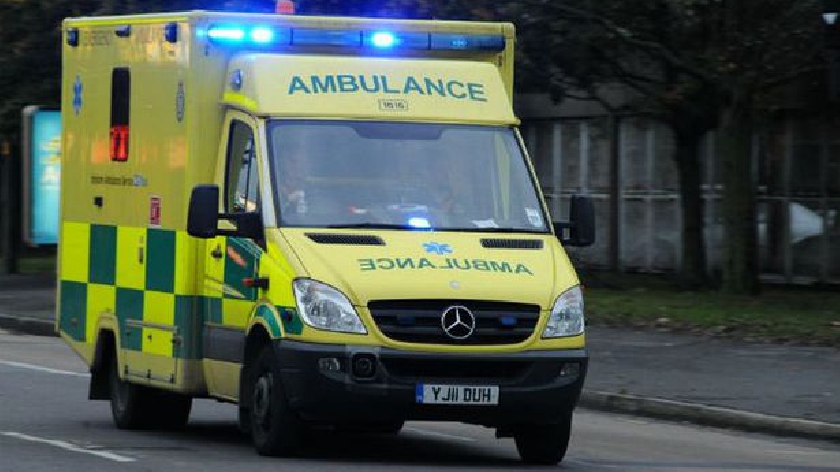 An ambulance charity has set local residents the challenge of covering more miles than a local ambulance does in a single shift.
The South Central Ambulance Service (SCAS) Charity has identified the approximate mileage an ambulance will drive on a typical operational shift in Milton Keynes.
They have found that the average ambulance will drive 186 miles in a single shift and are calling on locals to either run, walk or cycle at least one mile more than this - and they have three months to do it.
The virtual challenge, which launched on 1 March and runs until the end of May, hopes to raise a total of £10,000 which will give vital extra funds to the SCAS Charity's work.
Will Hancock, Chief Executive at South Central Ambulance Service NHS Foundation Trust, said: "I fully support this latest fundraising campaign from our wonderful Charity team. With so many fundraising events cancelled over the last 12 months any money that you can raise during this challenge will make a real difference to our Charity and enable us to save more lives.
"It costs £310.00 a year to keep our volunteer community first responders active in their local communities, and we have over 1,000 CFRs across the four counties we serve. They are sent to life-threatening emergencies and other priority emergency calls in their local area. Last year they were sent to over 24,000 incidents but we can only keep them trained, equipped and operational with funds raised by the SCAS Charity."
Funds can be raised by setting up a fundraising page online here or here.