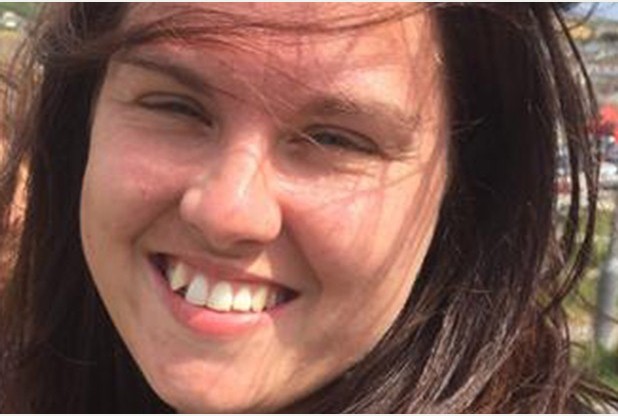 The murder trial of a Milton Keynes man accused of killing his partner started at Luton Crown Court today (Monday 24 October).
Paul Hemming, 42, denies murdering his 31-year-old partner, mother-of-three Natalie Hemming, at their home in Alderney Avenue, Newton Leys.
It is alleged he murdered Ms Hemming, who worked as an administrator between April 30 and May 4.
Searches were carried out across the Aylesbury Vale for Ms Hemming, after she was last seen on May 1 in Hemel Hempstead.
Her body was found in a wood at Chandlers Cross, Hertfordshire; 30 miles from the couple's home.
Article by OneMK.