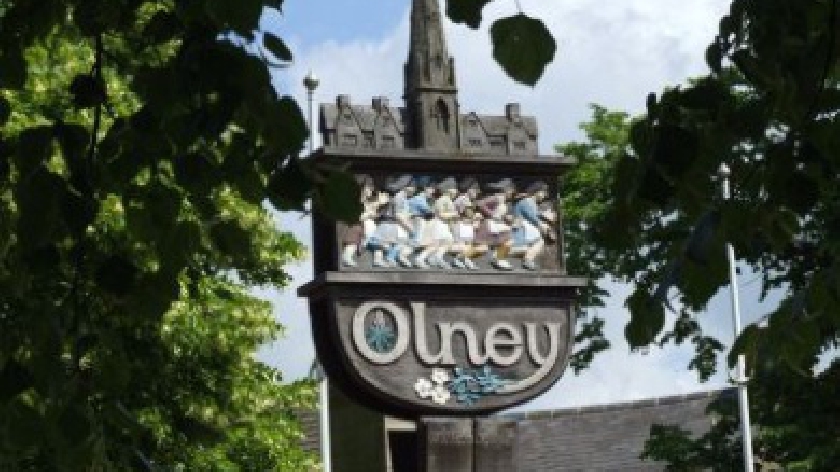 Olney Town Council discussed plans to tackle anti-sociable behaviour at the August council meeting.
In spells of warmer weather, the town sees an increased amount of visitors to the area, especially around the River Ouse which seems to be a popular visitor site.
Residents often host BBQ's and picnics in the area and enjoy swimming in the river ouse. However, councillors have recently noticed a surge in anti-sociable behaviour in the spot.
In the August meeting, members of Olney Town Council discussed the ongoing issue of anti-sociable behaviour taking place and came up with trials to help tackle the problem.
The first initiative includes security patrols taking place on busy weekends.
This plan will commence immediately and the Town Council will be reviewing the results on a weekly basis.
Olney Town Council also remind residents to report all crimes to Thames Valley Police via 101.