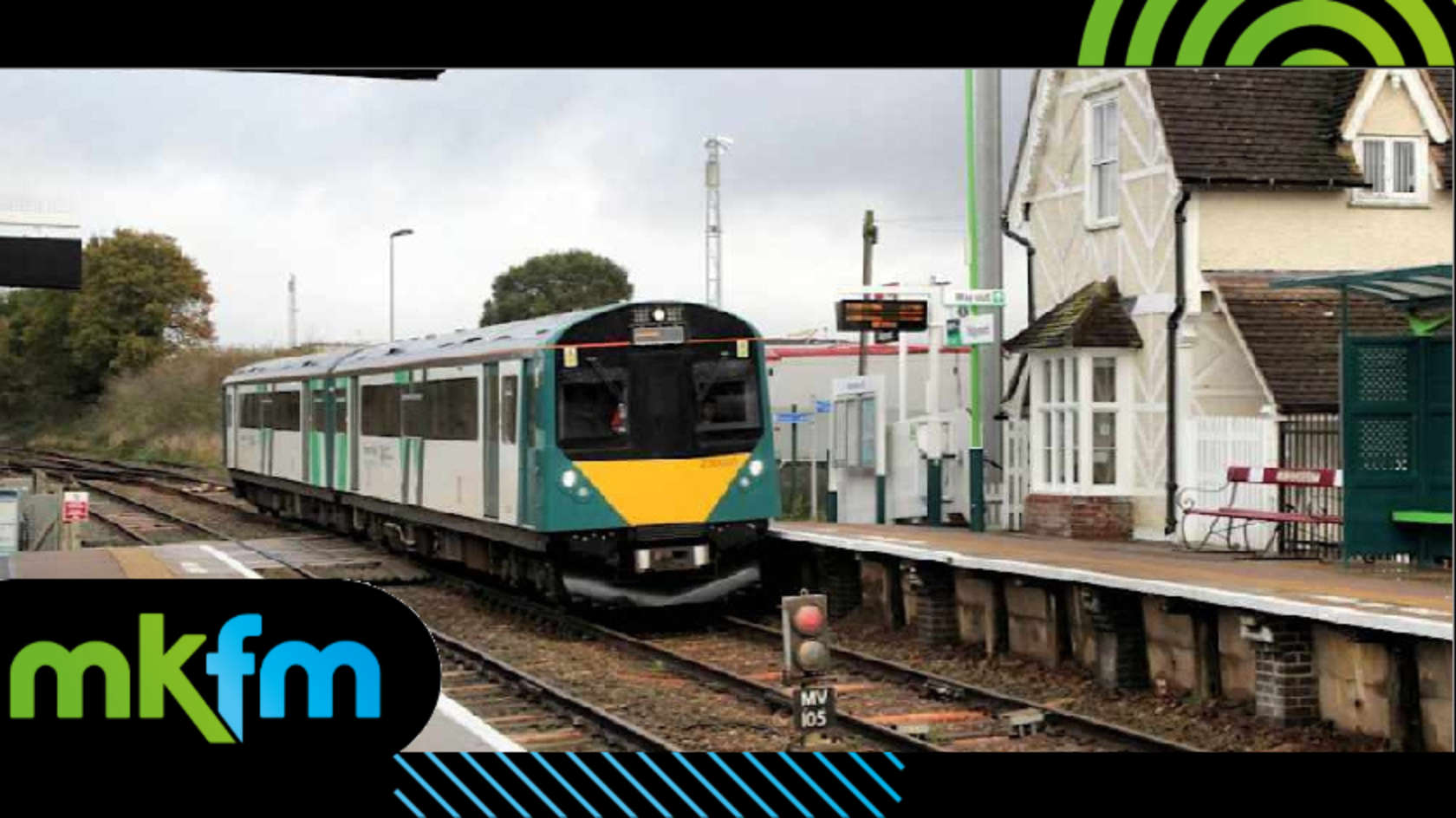 A partial service has resumed on the Marston Vale line between Bletchley and Bedford for the first time since December 2022.
The Marston Vale line runs between Bedford and Bletchley but has been out of action since its suspension last December, when Vivarail entered administration.
Since train services were suspended in December 2022, a rail replacement bus service has been in place, transporting passengers between the two towns, while operators London Northwestern Railway worked to find a solution and resume operations.
Due to a limited availability of suitable trains, train drivers have had to complete training on new Class 150s. In May, it was announced by the operators that 24 train drivers needed to be trained on the Class 150 in order to reintroduce the service after it was found 'no longer safe' to operate the previous Class 230s.
The trains now feature a universally accessible toilet, an upgraded passenger information system and USB charging points throughout the carriages. The train also features CCTV and has much improved space for bicycles.
Train services have officially resumed today (Monday 20th November), on a partial basis, with four services running in each direction Monday to Friday during peak periods. The rail replacement bus services is still operating out of these times.
The full timetable is expected to resume in early 2024