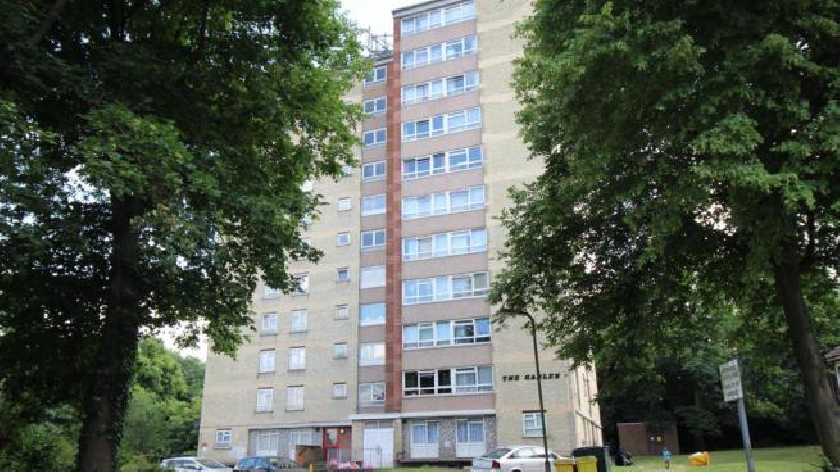 Political parties at Milton Keynes Council locked horns over the future of two tower blocks that aren't up to modern fire safety standards.
The Conservatives accused Labour council leaders of "dithering" over the future of Mellish Court in Bletchley and the Gables in Wolverton and have called for residents to be moved out without delay.
But at the full council on Wednesday Labour accused the Tories of playing politics with residents' lives.
The council is organising online meetings with residents to discuss the future of the tower blocks, where 24 hour fire safety wardens have been posted.
It is due to make a decision on what to do with the blocks before a self-imposed eight week deadline of December 8.
Cllr David Hopkins (Cons, Danesborough & Walton) referred to the Grenfell Tower inquiry and to a tower block in Brentford that was evacuated over what he claimed were similar concerns to Mellish Court.
"This is no time for dithering," he said, calling for evacuation and demolition.
Inspections showed that flames and smoke could spread too easily through cavity walls at the 18-storey Mellish Court and the 11-storey Gables. Both are 60-year-old buildings.
But council leader Cllr Pete Marland (Lab, Wolverton) said the blocks are "no less safe than they were one week ago, six months ago, one year ago.
"If hose buildings were unsafe tonight the council would not have people in those buildings. Full stop."
He blasted: "Using words like evacuation and Grenfell are not appropriate when it comes to this particular scheme. It may scare people and it's not very clever."
The Tories also attacked the council over a lack of spending on the tower blocks with Cllr Amanda Marlow (Loughton & Shenley) claiming that £1.8 million had been allocated for "urgent works" at Mellish Court earlier this year but only £110,000 had been spent.
And Tory leader Cllr Alex Walker (Stantonbury) also blasted a Labour promise from 2017 to add sprinkler systems that "never materialised."
"Over and over again Labour have stated that they have put residents safety first but their record speaks for itself," he said in a press release.
"They have kicked the can down the road on resident safety and they should feel ashamed to have overseen such negligent behaviour."
In response, Labour cabinet member for housing services Cllr Emily Darlington (Lab, Bletchley East) said the residents were being put first.
"It is false to equate this to Grenfell. There is no cladding issue here," she said.
"We are following fire service recommendations. They are the experts." She said a decision not to spend money on sprinklers was taken on fire service advice.
In a statement Phill Mould, Buckinghamshire Fire and Rescue Service's group commander for protection said: "Milton Keynes Council has undertaken significant exploratory works to identify and understand any additional risks and the control measures required to mitigate them.
"Buckinghamshire Fire & Rescue Service continues to work with Milton Keynes Council to ensure the situation is continually reviewed and control measures remain appropriate."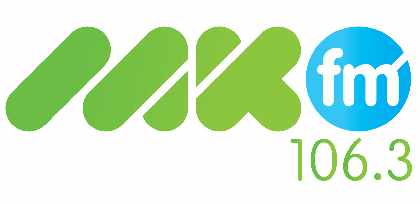 © MKFM News 2020