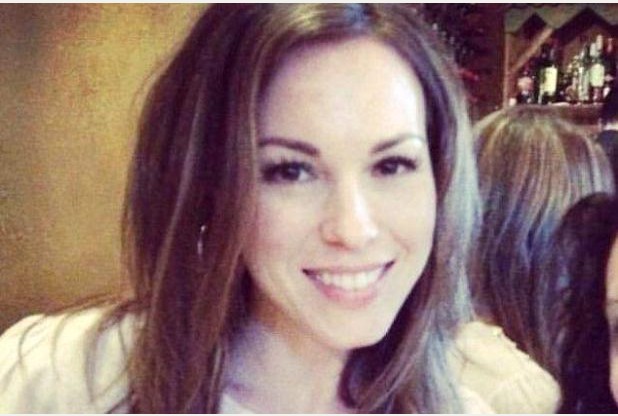 Helena Carter, who works at Oxley Park Academy, has been named Outstanding New Teacher of the Year at the Pearson Teaching Awards.
Helena was one of just 10 teachers from across the country to win a prestigious Gold Plato Award, in front of an audience of hundreds at the Guildhall in London.
Helena was nominated for the accolade by pupils, parents and colleagues at the Redgrave Drive school and the ceremony will be broadcast on BBC2 on Sunday (October 30) at 6pm in the show Britain's Classroom Heroes, where viewers will be able to find out more about the inspirational work behind Helena's award win.
Helena joined Oxley Park Academy as a graduate trainee four years ago, and is seen by staff as an inspirational role model and by children as 'the best teacher in the universe'.
Helena has been praised by fellow teachers for the way she personalises her teaching strategy to help children access a range of styles of learning, whilst also creating a secure and nurturing place for them to flourish. Her teaching style is reflected in the outstanding progress the children make and their attitudes to learning.
Beyond the classroom, Helena runs before and after school clubs which vary to meet the needs of her pupils. She always attends school events – even when it's not her year groups, and takes it upon herself to go to events and competitions that her pupils are involved in outside school. She is also at the forefront of leading fundraising events, from delivering assemblies to aid children's understanding of Motor Neurone Disease to taking part in a charity skydive with 26 children.
Hosted this year by actor and comedian Hugh Dennis, the Pearson Teaching Awards is an annual celebration of exceptional teachers and teaching. Founded in 1999 by Lord Puttnam, they recognise the life-changing impact of an inspirational teacher on the lives of the young people they teach.
Parents and students alike can recognise the teachers who are making a difference by visiting www.pearsonteachingawards.com/ to thank a teacher. Doing so means they will be in with a chance of winning at next year's ceremony.
Article by OneMK.