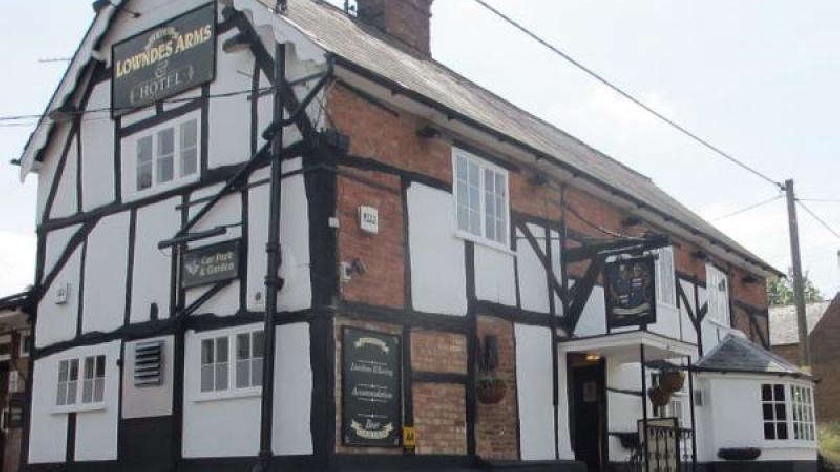 Owners of the New Lowndes Arms in Whaddon have said that the much-loved village pub is up for sale "after a lot of consideration".
The country pub is well known for its traditional pub food menu and for regularly hosting events in their large marquee.
But it has been announced by one of the owners, Dan, that the building will soon be making an appearance on the market.
Following an eventful year for the hospitality industry, the pub's owners have decided to move on to an "exciting new chapter".
They said in a statement: "The sad thing is [that] we have decided to sadly put the New Lowndes Arms up for sale.
"But don't worry we'll be here until it is sold with lots of exciting food and drinks to be had. We have plenty of future events planned and look forward to seeing everyone.
"It's been great meeting so many people old and present, thank you for all your custom and continued custom and some great times ahead."
The statement also took the opportunity to seek out potential interest from customers who might like to own their own local pub.
Dan added that the pub could be a "potential development opportunity" and has 100 seats inside, 300 outside, owners' four-bed accommodation, and external accommodation.
Anyone that is interested in potentially purchasing the New Lowndes Arms in Whaddon should email dbarrymk@hotmail.co.uk.